Matt Kapko
Freelance Writer
Matt Kapko has been writing about technology since before the dawn of the iPhone, and covering media well before it was social. Matt lives with his wife in a nearly century-old craftsman in Long Beach, Calif. He can be reached on Twitter: @mattkapko or by email: matt@kapko.co.
---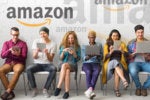 Amazon has a series of apps that compete with Office 365 and G Suite, but they currently aren't packaged and sold as a collective portfolio. Here's how Amazon could become a major player in business software.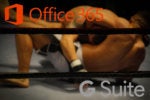 Microsoft's Office 365 has a big lead, but Google is quickly repositioning G Suite for business and winning some big customers. Who will come out on top in this rapidly evolving market?
Apple cut the price of its entry-level iPad by almost 18 percent -- perhaps in a move to fend off Google in the education market. The company also refreshed the iPhone SE, introduced a red version of the iPhone 7 and announced a new...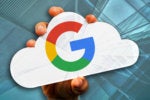 Google, saying the enterprise cloud is a natural extension of its mission, announced new customers and tools for the enterprise at its largest business conference to date.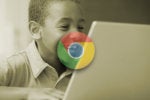 Chromebooks are quickly becoming the standard device in U.S. schools while Apple's market share continues to slide.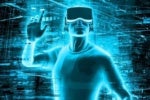 Apple CEO Tim Cook is again using his bully pulpit to hype augmented reality and tease the company's plans. What's got Cook so fired up about AR?
The Trump administration's immigration ban has galvanized unparalleled opposition from tech leaders. However, many businesses that focus on the enterprise are still standing on the sidelines.
IBM's MobileFirst for iOS initiative is now well into its third year. The head of the program and two of its customers talk to CIO.com about progress, challenges and plans for 2017.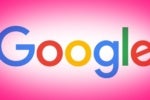 Google continues to strengthen G Suite with the addition of enterprise-specific tools designed to offer data loss prevention, business insights and better security key controls.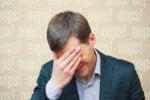 Leading technology companies need to take responsibility for the unintended consequences of their activities, but experts say it shouldn't come at the expense of innovation.
Amazon surprised many analysts and competitors with its Alexa cloud-based voice assistant, and the company seems determined to help partners pack the tech into every product imaginable. Alexa has a clear lead in the smart home, but...
Load More
Newsletters
Sign up and receive the latest news, reviews and trends on your favorite technology topics.
Subscribe Now