Michael A. Flowers Sr.
Michael Flowers is a systems engineer with over a decade in the field designing, administering, and securing enterprise environments. He has experience with the complex infrastructure that is the network backbone of industries such as hospitality, entertainment, international affairs, and transportation.
---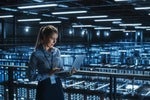 A few tips on how to make sure the DHCP infrastructure issuing IP addresses isn't a single point of failure.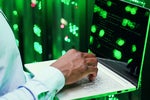 Adding new virtual servers is a good time to audit host memory and compute to ensure each virtual machine gets enough of each.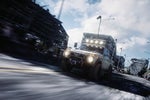 When a crook stole a transit-authority maintenance vehicle, the IT team hit the road and tracked it to a local chop shop.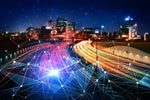 Cradlepoint IBR-900 and IBR-1700 mobile routers with Ethernet, Wi-Fi, and cellular interfaces help link devices on a transportation organization's passenger buses and smaller vehicles with the data center.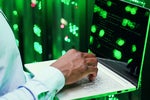 Adding more disk space to virtual machines is important to keep systems running properly and can be accomplished using Microsoft Server Hyper-V with either Hyper-V Manager or Failover Cluster Manager.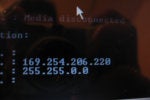 'Scopes' and 'classes' of IP addresses can help to logically organize address ranges by users and devices within Windows DHCP Server.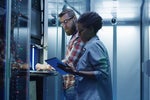 Subnetting and creating subnet masks is often outsourced to consultants, but doing it yourself can be both challenging and rewarding.
Load More
Newsletters
Sign up and receive the latest news, reviews and trends on your favorite technology topics.
Subscribe Now