---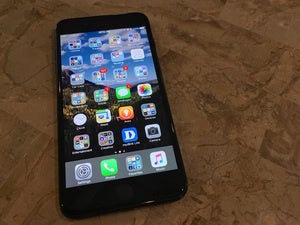 Apple has to out-execute itself (and its rivals) every year to coerce millions of users to upgrade and get Android users to switch. The latest iPhone offers enough advances to make the upgrade worth it.

iOS 10, the latest version of Apple's mobile operating system, brings a variety of upgrades to Siri, 3D Touch, the Lock Screen, Maps and other features.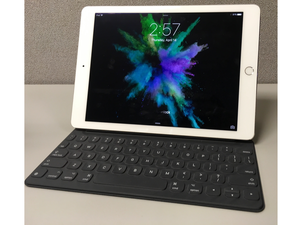 Apple's latest iPad Pro, the new 9.7-in. model, not only gets many of the architecture advances from the larger version, but also a better camera and what may be Apple's most advanced display yet.
After a summer in public beta, OS X 10.11 El Capitan is now available to the Mac masses. The newest desktop OS builds on the foundation put in place by last year's Yosemite, though it does also offer some useful tweaks and updates.
From the faster new A9 chip to updated cameras, a faster Touch ID system and a new pressure-sensitive multitouch display, the latest iPhone represents more than a typical evolutionary update.
iOS 9, Apple's free update to its mobile OS, delivers relevant information, smarter search, better security and much needed stability.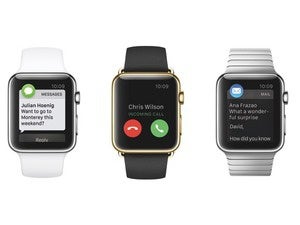 The Apple Watch can be fun and handy -- but it's not perfect. After a month of constant use, our reviewer reports that he really likes it, but it's not for everyone.
A first look at Apple's new MacBook reveals a beautifully designed, conveniently compact laptop with some interesting -- and potentially problematic -- features.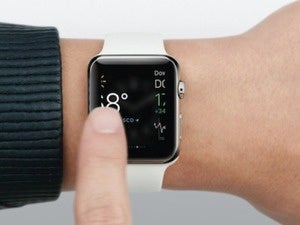 With more than 3,000 Apple Watch apps already available, finding the best ones for new Watch owners isn't easy. Columnist Michael deAgonia did it so you don't have to.
So, it's April 25, 2015, you've got your shiny, new Apple Watch and you want to spend some hard-earned cash using Apple Pay. Here's what you need to know.
Apple's new iPad Air 2 tablet is thinner, lighter and faster than its predecessors, and now includes the Touch ID sensor and a load of other new features.
Load More
Newsletters
Sign up and receive the latest news, reviews and trends on your favorite technology topics.
Subscribe Now