Michelle Davidson
Social Media, Content Editor
Michelle Davidson is a social media/content editor at IDG Communications, managing the social media accounts for Network World, Computerworld, CIO, CSO, and InfoWorld. Prior to that she was an editor at Network World, a reporter at SiliconANGLE, an editor at RAIN Group, an editor at TechTarget, and an editor at Computerworld.
---
Lineage Logistics uses IoT temperature and vibration sensors from Monnit Corp. to protect billions of pounds of warehoused food and cut energy costs.
New Bedford, Massachusetts-area businesses discover the power of IoT-enabled sensors to improve farming, fishing and even winemaking.
Retailer uses Seegrid vision-guided, autonomous vehicles to increase productivity at distribution centers.
Using intelligent LED lighting systems from Digital Lumens, manufacturer Atlas Global Solutions reduced energy costs by 75% and increased productivity by 20%.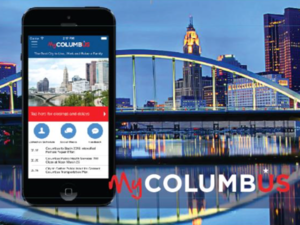 Columbus, Ohio, receives $50 million to implement smart transportation systems, including a self-driving transit line and smart transit corridors.
Finalists in the U.S. DOT's Smart City Challenge make their final pitches for the $40 million prize, offering a glimpse into future urban travel.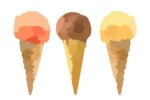 Smart technology such as temperature sensors help Udder Ventures keep freezers at its Ben & Jerry's franchises running and prevent ice cream meltdowns
Load More
Newsletters
Sign up and receive the latest news, reviews and trends on your favorite technology topics.
Subscribe Now