---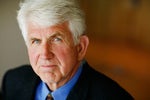 The co-creator of Ethernet reflects on its growth and weighs the impact of technologies from AI to geothermal power.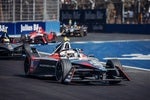 Data from Porsche E-cars flows from racetracks around the world to Germany via Cato Networks SD-WAN and SASE where it's used to optimize tactics real-time.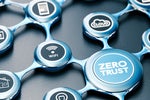 With Zscaler's Zero Trust services for network access the cruise line has boosted security and user experience, and lowered costs.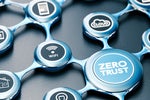 DTLR has gradually moved its retail footwear operations to Cloudflare NaaS for better security, network performance, and predictable costs.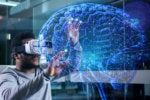 Support engineers at O-I Glass use HoloLens over Cato Networks SASE to see the remote problems they are helping to fix.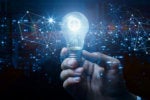 Innovative vendors have expanded beyond monitoring networks and are building full-stack, SaaS-based observability platforms.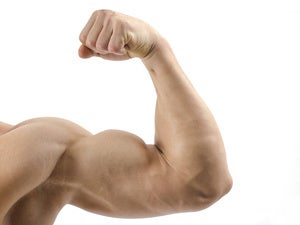 Here's our take on the top 10 vendors providing corporate networks with everything from SASE and NaaS to ZTNA and network automation.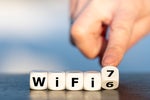 The theoretical top speed of Wi-Fi 7 make it a candidate to network LANs, but only in limited circumstances.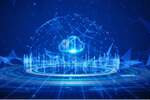 Network as a service can offer flexibility, fast deployment, predictable costs, and strong security, but it's not for everybody.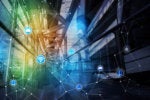 Wi-Fi 6 is the latest wireless standard that is designed for dense deployments like stadiums and offices, but an even faster standard, Wi-Fi 6E, is enabling emerging technologies like virtual reality and 4K/8K video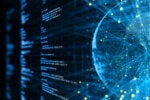 Dynamic host configuration protocol simplifies and improves the accuracy of IP addressing but can raise security concerns
Load More
Newsletters
Sign up and receive the latest news, reviews and trends on your favorite technology topics.
Subscribe Now