---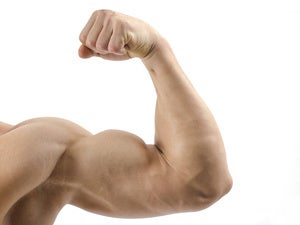 Here's our take on the top 10 vendors providing corporate networks with everything from SASE and NaaS to ZTNA and network automation.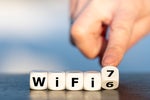 The theoretical top speed of Wi-Fi 7 make it a candidate to network LANs, but only in limited circumstances.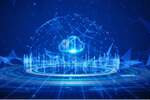 Network as a service can offer flexibility, fast deployment, predictable costs, and strong security, but it's not for everybody.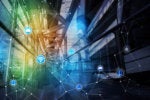 Wi-Fi 6 is the latest wireless standard that is designed for dense deployments like stadiums and offices, but an even faster standard, Wi-Fi 6E, is enabling emerging technologies like virtual reality and 4K/8K video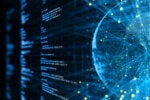 Dynamic host configuration protocol simplifies and improves the accuracy of IP addressing but can raise security concerns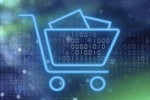 Next-gen firewalls: Automation, processing power, and a roadmap to future features are key considerations for enterprises looking to buy.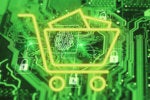 Secure Access Service Edge combines networking with security and bundles it up as a service, but there are differences among the offerings. Here's key questions to ask vendors.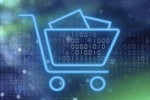 With the processing and analyzing of data happening closer to the endpoints that gather it, edge gateways are becoming essential. Here's what you need to look for in edge gateways and who can provide them.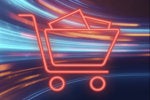 SD-WAN purchasing starts with deciding DIY vs. managed service, but includes asking about details like microsegmentation, path control, service chaining, and how it's going to fit with SASE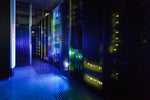 Here's our rundown of what makes these 10 vendors of network gear the biggest power players within the enterprise.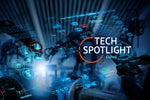 AWS, IBM, and Microsoft, with the capacity to handle massive data sets, machine learning, and AI in the cloud, have created managed services to support IoT, but is that best for enterprises?
Load More
Newsletters
Sign up and receive the latest news, reviews and trends on your favorite technology topics.
Subscribe Now