---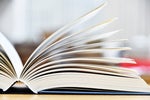 A compilation of essential networking terms with links to in-depth definitions.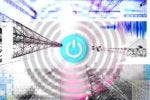 Citizens Broadband Radio Service is shared wireless spectrum in the 3.5GHz band that could have big implications for building private LTE networks and for extending public 4G and 5G services.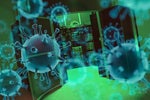 University College London researchers pitch in to help fast-track treatments for the novel coronavirus using supercomputers in the UK, Europe and the U.S.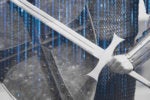 AppArmor is a Linux-kernel security module that offers unique benefits.
A 2-minute Linux Tip from Sandra Henry-Stocker on several of the uses of the Linux who command
Take our survey to share your insight on emerging networking technologies such as 5G, SD-WAN and edge computing.
Use the env command to learn how to gather info about your shell environment on Linux.
The Linux touch command allows users to create an empty file or update a file's data and time settings. You might want to do this if you need to be sure that a file exists before a script or process begins. The command can also be...
A 10-minute survey about how major business-IT purchasing decisions are made gives you the chance to win a $500 sweepstakes.
A TECH(talk) interview with Analyst Jack Gold about corporate use of 5G wireless – including IoT – the U.S.–Huawei dispute over the technology and how soon to expect services to be available
The federal Office and Management and Budget recommends a delay on President Trump's ban on Huawei products being used in U.S. networks saying the ban would place too great a burden on U.S. companies.
Load More
Newsletters
Sign up and receive the latest news, reviews and trends on your favorite technology topics.
Subscribe Now