---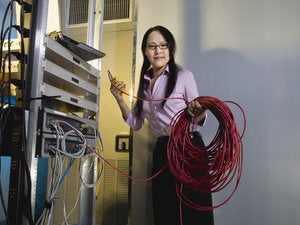 Are you worried about relying on a third-party online service provider to store your business data? Learn how to set up your own server room for an on-premises deployment instead.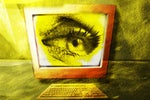 If you regularly travel or work remotely, you need to use a VPN or you're putting yourself — and your data — at risk. Here's a look at the options and price plans for some of the top VPNs.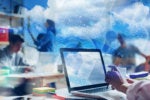 More and more people today work in open offices or coworking spaces. Such environments present unique challenges and opportunities, and the following tips can help ensure personal privacy and also maximize productivity.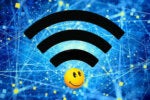 Here are some important considerations that smaller businesses need to bear in mind in order to have a safe, reliable Wi-Fi network.
Many cloud storage options are available to businesses and consumers today, but one size does not fit all. This cloud storage guide includes tips to help you get started.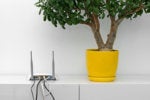 If the Wi-Fi in your home workspace or small office isn't as fast or reliable as it could be, your productivity will suffer. This guide to home office Wi-Fi covers everything you need to know to maximize your wireless experience.
These nine cloud collaboration tools can help organizations communicate more effectively, share and modify files, track all changes, create detailed 'mind maps,' and more.
Frequently travelers who aren't prepared for the security risks associated with staying in hotels put potentially sensitive information and their own personal safety at risk. Here's how to spot common threats, and protect your data...
The only sure way to protect yourself or your company from 'ransomware' is with foolproof file backups. These three backup options can all help recover from ransomware attacks.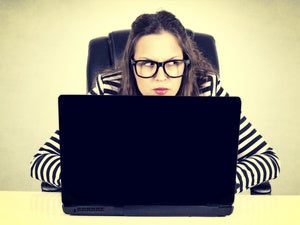 Are you getting a little sloppy with your security? Time to shape up. Practice these five habits to protect your data at home, in the office and out in the world.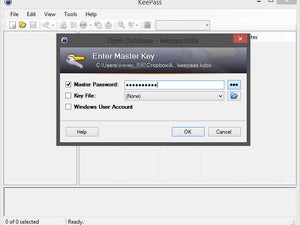 Setting up a non-cloud based password manager in which the password database can be accessed from more than one device is easier than it sounds.
Load More
Newsletters
Sign up and receive the latest news, reviews and trends on your favorite technology topics.
Subscribe Now