---

Is it possible that a writer at The Onion has previously toiled as a network engineer … or systems administrator?
As a regular reader of Reddit's section devoted to system administration, I have come to understand that subject lines such as "Found a leaky ethernet port" do no always mean what one might assume they mean.

For the first time in history, U.S. households with landlines – such as mine -- are now in the minority, according to survey numbers from a federal government report released this morning.
Free is free and it's probable that even the well-to-do of Manchester-by-the-Sea, Mass., would rather have a free year's worth of Amazon Prime – retail: $99 per year – than not have a year's worth of free Amazon Prime.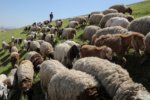 "Wake up!" the good folks a Merriam-Webster just tweeted. "Sheeple is in the dictionary now."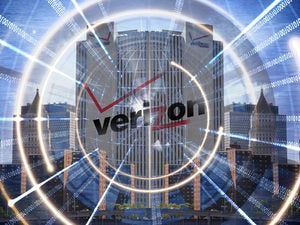 If I cancel Verizon's extortionary $5.25-a-month privacy-protection "service," will the carrier really punish me by publishing my landline number – unlisted now for 10 years – against my will and even if I first ask politely that they...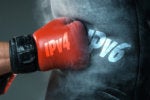 MIT is selling half of its 16 million valuable IPv4 addresses – an increasingly scarce stash it has held since the birth of the Internet. While details of the sale have not been made public, at least some of those addresses have...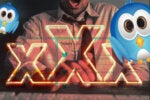 News that former New England Patriots player Aaron Hernandez reportedly had committed suicide sent the murderer's name to the top of Twitter's "trending" list. Porn purveyors followed.
"I keep seeing posts and advertisements for the movie IT. Every time, I think of it as I-T and have to reread it. … Is it just me?" ... No, it's not.
You might think that a pickpocket skilled enough to steal 100 cellphones, pictured above, would also be savvy enough to know that at least the iPhones in that haul carry a means to foil his caper.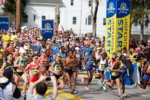 Here in Hopkinton, Mass., this morning, 15 fewer runners – cheaters, actually -- are gathering for the start of the Boston Marathon than would have otherwise, thanks to the cyber-sleuthing efforts of an Ohio business analyst.
Load More
Newsletters
Sign up and receive the latest news, reviews and trends on your favorite technology topics.
Subscribe Now