---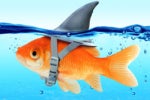 From alternatives to Microsoft Office to full-blown ERP systems, open source software can provide free options for small businesses that don't have the budget for big-ticket enterprise applications.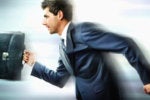 Your company's processes and operations may not work the way your software wants them to. Which needs to change: your business or your software?
Developers are a driving force behind the adoption of container technology in general and Docker in particular. Here's why.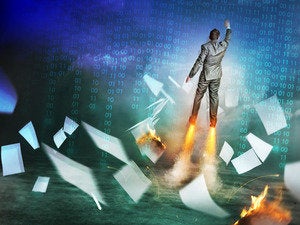 What steps you need to take – and what mistakes you need to avoid – if you want to launch an open source software startup.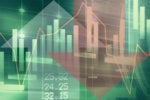 The story of the CyanogenMod mobile firmware project perfectly illustrates the opportunities and perils presented by the open source software model.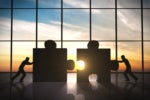 Enterprises continue to roll out tools like Slack and Hipchat, but many struggle to get users to adopt them. Here's why.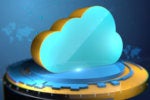 VMware's partnership with AWS appears to be a tacit admission that its hybrid cloud offering is inadequate for most customers.
Understanding who hackers are and what they want is key to minimizing the impact of a network security breach. Here's how security experts are taking a mathematical approach to the inexact science of identifying hackers.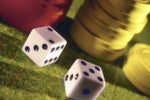 Microsoft has positioned artificial intelligence as being as important as Windows, Office and Cloud. Here's why.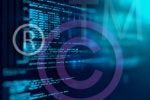 Your company's software could be worth a small fortune even if you no longer need it. Here's how to extract the most value from your intellectual property.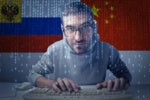 The coder you need may likely be on the other side of the world, according to recent research.
Load More
Newsletters
Sign up and receive the latest news, reviews and trends on your favorite technology topics.
Subscribe Now