Peter Newton
Senior Director of Products and Solutions –IoT
Peter Newton is Senior Director of Products and Solutions – IoT and OT at Fortinet. He has more than 20 years of experience in the enterprise networking and security industry and serves as Fortinet's products and solutions lead for IoT and operational technology solutions, including ICS and SCADA.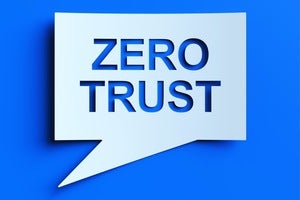 BrandPost
Sponsored by
Fortinet
---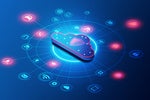 Because legacy cybersecurity products weren't designed for ever-expanding, perimeter-free environments, a new strategy is required. Enter zero trust.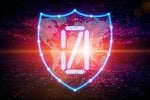 When securing remote application access, most organizations see SD-WAN and ZTNA as separate solutions. A better approach is to use a Secure SD-WAN solution with native ZTNA functionality built in.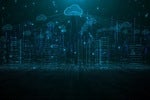 Remote office vulnerabilities have led to increased attacks as employees, vendors, partners, and guests move to different locations using an array of devices.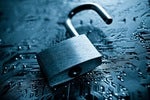 In the same way that zero trust principles are being applied to how users access applications, organizations need to be able to provide the same zero trust principles to the non-user associated devices.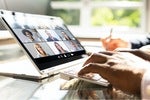 Using ZTNA everywhere, aka Universal ZTNA, makes sense for many organizations for four key reasons.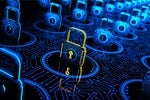 With the right firewall, you may be closer to turning your ZTNA initiatives into reality than you might think. And if you have one of the more than 6 million FortiGate NGFWs out there, ZTNA is free. All you have to do is turn it on.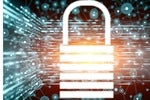 Most enterprise networks are in a state of continuous evolution, driven by advances in technology, changes in business objectives, and a radical shift in where and how employees access the network.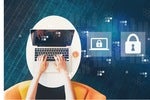 Zero-trust access (ZTA) operates on the assumption that threats both outside and inside the network are an ever-present reality and that potentially every user and device has already been compromised.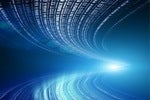 Zero trust sound great, so why isn't everybody doing it? Not surprisingly the biggest factors slowing down the adoption of ZTNA come down to money, internal politics, and time.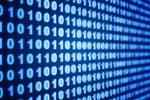 There are three major drivers that are leading organizations to consider implementing ZTNA sooner, rather than later.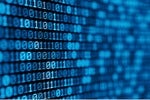 You can start with improving what you have and then add more zero-trust capabilities over time.
Load More
Newsletters
Sign up and receive the latest news, reviews and trends on your favorite technology topics.
Subscribe Now