Peter Thornycroft
Opinions expressed by ICN authors are their own.
Peter Thornycroft is an engineer in the CTO's group at Aruba, a Hewlett Packard Enterprise company, with interests in voice-over-WLAN, location and RF technologies. He has over 20 years of industry experience with a variety of wireless, carrier and voice technologies. Prior to Aruba, Mr Thornycroft held senior product management and technical marketing positions with Cisco Systems, StrataCom and Northern Telecom.
He is an active participant in the Wi-Fi Alliance and the IEEE 802.11 standards body and holds an MA in electrical sciences engineering from Cambridge University and an MBA from Santa Clara University.
The opinions expressed in this blog are those of Peter Thornycroft and do not necessarily represent those of IDG Communications, Inc., its parent, subsidiary or affiliated companies.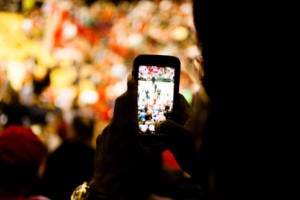 BrandPost
Sponsored by
Aruba
---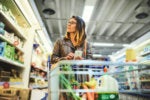 Looking beyond the traditional techniques used in 802.11n and 802.11ac to new ideas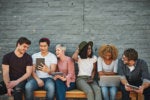 There are 3 milestones ahead: the IEEE, the Wi-Fi Alliance, and the Chipmakers.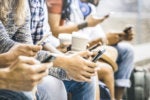 802.11ax promises improvements in peak performance and worst-case performance under real-world conditions.

Enterprise access points already support Passpoint. As implementation in phones moves forward, non-carriers are finding interesting new applications.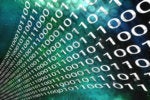 As enterprise networking vendors incorporate machine learning, they are adopting similar architectures, reinforcing a change in the way we view the network.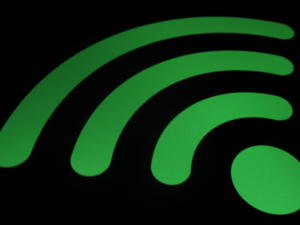 Here are some of the areas where the Wi-Fi industry is active today and working with regulators, managing threats and taking advantage of opportunities.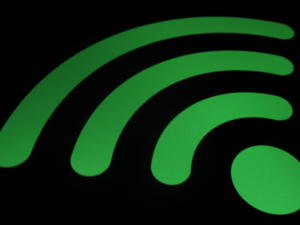 We can look forward to a day when configuring and maintaining VLANs is no longer a fact of enterprise life.
Visible light communications, LiFi, is barely out of the lab, but it may take off in a few years.
In a few years, we will see enterprise-grade Bluetooth infrastructure solutions along the lines of today's Wi-Fi WLANs.
Can the traditional service provider weaknesses be overcome and drive a successful entry into the managed wireless local area network (WLAN) market?
The Wi-Fi Alliance's Passpoint certification—the release 1 features—has tipped the scales and will become a required feature for all new phones. But Passpoint release 2 may never be adopted.
Load More
Newsletters
Sign up and receive the latest news, reviews and trends on your favorite technology topics.
Subscribe Now