Phil Johnson
Writer/Editor at ITworld
I'm a writer and editor for ITworld.com, after having survived 17 years in the corporate wild as a software/web developer, technical lead and project manager.
In my spare time these days, when I'm not chauffeuring my daughters to and from school, lessons and Justin Bieber movies (ugh), I enjoy drawing cartoons, tweeting and taking pictures of cranes.
---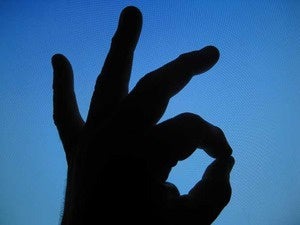 Not all source code is created equal. Here's what developers say makes some software code far better than others.
Experienced software engineering leaders share what it takes to get the most out of your team.
Hiring programmers is hard, but these tips from companies trying to improve the process just might help you to better identify, recruit, and evaluate coding talent.
This infographic based on a survey of recent college graduates demonstrates just how much the job market loves computer science majors
Veteran software developers share the lessons they've learned over the years about how to successfully navigate the professional coding business.
When developers discuss who the world's top programmer is, these names tend to come up a lot
Load More
Newsletters
Sign up and receive the latest news, reviews and trends on your favorite technology topics.
Subscribe Now