---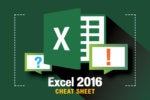 Are you getting the most from Microsoft Excel 2016? Get to know the key new features.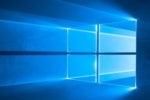 Windows 10 Creators Update, the latest version of Microsoft's new operating system update, offers some interesting new features worth knowing about.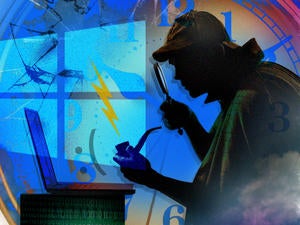 Microsoft's Windows 10 OS is a lot better than its predecessor, but it still has some annoying quirks. We help you solve them.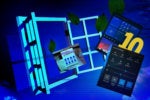 These 5 built-in Windows apps -- Mail, Calendar, Maps, People and OneNote -- were once denounced as inadequate, but have grown into highly useful tools.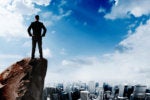 Do you often find yourself playing 'find the file' among all your cloud storage services? One of these three apps can help.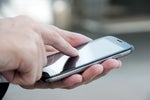 Computerworld readers rate AT&T, Sprint, T-Mobile and Verizon on network speed, reliability, value and more. Find out which carrier gets the most cheers -- and which the most jeers -- from our 2016 survey respondents.
Microsoft Teams, a new group collaboration tool, promises a new level of productivity for Office. But is it good enough to beat competitors like Slack?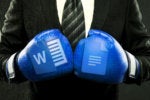 Has Google Docs caught up to Microsoft Word as an enterprise productivity application? We compare the two word processors to see which wins in today's online environment.
Now that Windows 10 Anniversary Update is here, Microsoft is already working on the next two major updates. We track all the new builds here.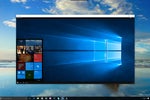 Now that Microsoft's Anniversary Update of Windows 10 is live, the company is planning two major updates for next year.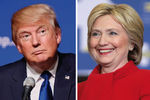 Their views are far apart on nearly every issue related to technology and the tech industry.
Load More
Newsletters
Sign up and receive the latest news, reviews and trends on your favorite technology topics.
Subscribe Now