Rand Morimoto
Rand is a Microsoft MVP and security specialist with expertise in Office 365, Microsoft Azure, Exchange, SharePoint, SQL, Windows Server, Windows Client, System Center, and Lync. Rand has over 50 international bestselling books and speaks at conferences and conventions somewhere in the world every month. Rand is also the owner of the consulting firm Convergent Computing, which was Microsoft's Global Partner of the Year (2014) and an early adopter organization across all of the Microsoft products and services.
---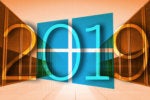 The latest version of Windows Server has reached general availability, so subscribers who haven't already given it a test drive should check out the new security, redundancy, management and SDN features.
With the end of support for Windows Server 2008 coming in January 2020 and SQL Server 2008 in July 2019, Microsoft is offering customers three years of extended support for the platforms if they migrate the workloads to its Azure...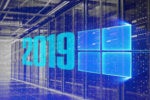 A smooth transition to Windows Server 2019 should start with implementing native components, then data-center features, then Windows Admin Center management tools.
Windows Server 2019 upgrades enable greater scalability and more reliable recovery from outages for Shielded Virtual Machines.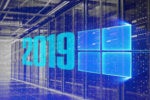 Software-defined networking in Windows Server 2019 includes virtual network peering and encryption, auditing, and IPv6 support.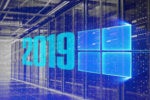 A preview of Windows Server 2019 adds features for hyperconvergence, management, security, containers and more.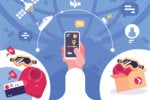 RFID devices can help track inventory, improve efficiency of healthcare and enhance services for premium customers in the hospitality industry.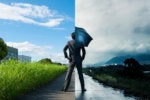 Azure Stack is Microsoft's on-premises version of its Azure cloud service, enabling customers to hold sensitive information within their own facilities but with the ability to reach the Azure public cloud, too.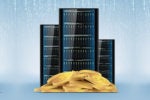 Hyperconverged infrastructure tools in Windows Server 2016 can support storage, SDN and cost savings when building enterprise data centers.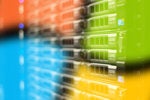 A year after Windows Server 2016 has been released, these are the top capabilities organizations have been actively deploying in their enterprises.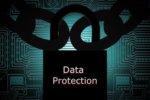 Follow these guidelines for the European Union General Data Protection Regulation (GDPR) for enterprises.
Load More
Newsletters
Sign up and receive the latest news, reviews and trends on your favorite technology topics.
Subscribe Now