Sandra Henry-Stocker
Unix Dweeb
Opinions expressed by ICN authors are their own.
Sandra Henry-Stocker has been administering Unix systems for more than 30 years. She describes herself as "USL" (Unix as a second language) but remembers enough English to write books and buy groceries. She lives in the mountains in Virginia where, when not working with or writing about Unix, she's chasing the bears away from her bird feeders.
The opinions expressed in this blog are those of Sandra Henry-Stocker and do not necessarily represent those of IDG Communications, Inc., its parent, subsidiary or affiliated companies.
---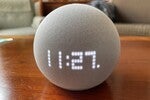 The at command allows you to run a task on a Linux system at any time or date you specify.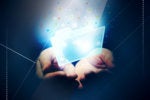 The Ctrl-x-e key sequence provides a quick and easy way to save commands you've recently used on the command line into files.
Some Linux commands can make preparing cheat-sheet summaries of Linux commands quite easy, and here's a script that can make the task even easier.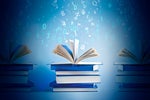 The dict command on Linux can provide you with access to a large collection of dictionaries, many with a special focus.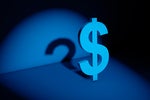 Here's how to change your Linux command prompt to something you might like better.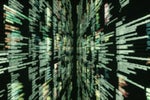 Here are some steps you can take to ensure that your bash scripts work as intended and are easy to update.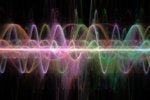 The echo command is simple, except when it isn't. Here's a look at the basic command along with some of the more challenging things it can do.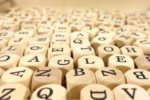 There are a number of commands on Linux that can help you turn a series of lines of text into a single line. This article explains two of them and provides some scripts to make the job even easier.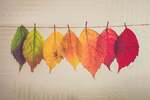 The awk, gawk and sed commands can turn tedious work into quick fixes. Check out the ways these commands can help get work done smoothly and easily.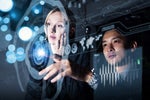 The hexedit command provides a way to edit binary files, but to view and save the content in a file for later analysis without editing, try the xxd command.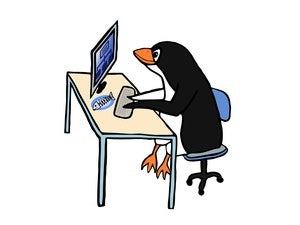 There's a lot to learn about image files on the command line, from verifying file format to finding out where and when photos were taken and maybe even getting an unusual view of what they look like.
Load More
Newsletters
Sign up and receive the latest news, reviews and trends on your favorite technology topics.
Subscribe Now