Sandra Henry-Stocker
Unix Dweeb
Opinions expressed by ICN authors are their own.
Sandra Henry-Stocker has been administering Unix systems for more than 30 years. She describes herself as "USL" (Unix as a second language) but remembers enough English to write books and buy groceries. She lives in the mountains in Virginia where, when not working with or writing about Unix, she's chasing the bears away from her bird feeders.
The opinions expressed in this blog are those of Sandra Henry-Stocker and do not necessarily represent those of IDG Communications, Inc., its parent, subsidiary or affiliated companies.
---
Linux provides a lot of useful commands for looking at users, their activity and their impact on the system.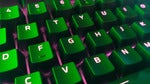 The ac command can provide very useful summaries of how much time users spend logged into a Linux system. It gets its data from the wtmp file.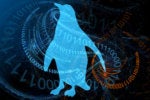 There are lots of sides to bash and much to know before you're likely to feel comfortable snuggling up to it. This post examines many aspects of this very popular shell and recommends further reading.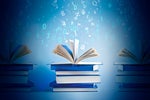 If you need to count how many of each character is included in a file or phrase, there are some handy commands you can string together to accomplish this along with scripts and aliases that can make the job easy.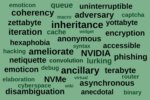 The Linux aspell and enchant tools can both ID typos in text files and suggest replacements.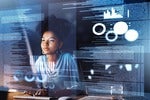 A tool called wikit provides an easy way to get information from Wikipedia without leaving the Linux command line.

Bash functions can group related commands in Linux and run them as frequently or infrequently as needed. They can also make scripts more readable by organizing commands by the roles they play.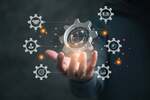 Here are some of the more popular bash options to control how scripts work on Linux and how to list the available options, including seeing which ones are turned on.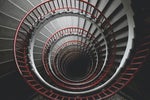 As nice as looping in Linux scripts can be, you might just want to interrupt it sometimes, and the break and continue commands can do this.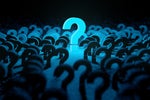 The apropos command can help you find commands or discover some you don't yet know, but if you get the response "nothing appropriate", it might need some help.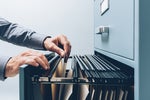 Filenames that contain blanks can add complexity to the commands you use to work with them. Fortunately, there are several handy ways to make that easier.
Load More
Newsletters
Sign up and receive the latest news, reviews and trends on your favorite technology topics.
Subscribe Now