Sandra Henry-Stocker
Unix Dweeb
Opinions expressed by ICN authors are their own.
Sandra Henry-Stocker has been administering Unix systems for more than 30 years. She describes herself as "USL" (Unix as a second language) but remembers enough English to write books and buy groceries. She lives in the mountains in Virginia where, when not working with or writing about Unix, she's chasing the bears away from her bird feeders.
The opinions expressed in this blog are those of Sandra Henry-Stocker and do not necessarily represent those of IDG Communications, Inc., its parent, subsidiary or affiliated companies.
---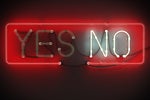 The Linux yes command allows you to automate responses to scripts and commands, but how it responds is up to you.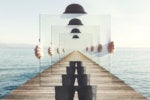 There are a lot of ways on Linux to make repeating commands easier than retyping them, and here's a nice collection of them.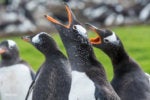 New to Rocky Linux 9 is Peridot, a tool that makes it easy for anyone to replicate and extend Rocky Linux.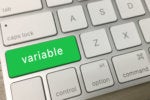 The eval command allows you to run the contents of variables as commands and can be very useful -- especially in scripts.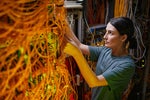 File names on Linux systems can be as long as 255 characters, and here's how to find the longest ones.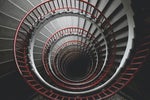 The Linux fold command can break long lines of text into pieces, but it can also be used to create arguments for looping in scripts.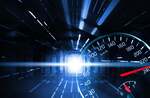 The pa.sh tool finds sections of code that can run independently, then runs them in parallel to save time.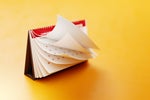 Linux marks time in the number of seconds since the start of the Linux epoch. Here's a script for using that information to figure how many days separate two dates expressed in traditional calendar notation.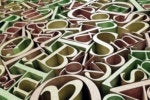 A clever awk command can make it easy to remove duplicate characters from a string.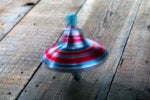 Spend some time checking out the htop tool for viewing processes and system performance and you might just find it extremely handy when you need it.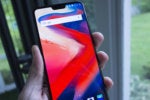 If you have an Android cell phone, you can install an app that allows you to connect to your Linux system and run commands in a terminal session.
Load More
Newsletters
Sign up and receive the latest news, reviews and trends on your favorite technology topics.
Subscribe Now