Sandra Henry-Stocker
Unix Dweeb
Opinions expressed by ICN authors are their own.
Sandra Henry-Stocker has been administering Unix systems for more than 30 years. She describes herself as "USL" (Unix as a second language) but remembers enough English to write books and buy groceries. She lives in the mountains in Virginia where, when not working with or writing about Unix, she's chasing the bears away from her bird feeders.
The opinions expressed in this blog are those of Sandra Henry-Stocker and do not necessarily represent those of IDG Communications, Inc., its parent, subsidiary or affiliated companies.
---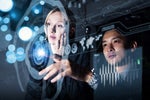 The hexedit command provides a way to edit binary files, but to view and save the content in a file for later analysis without editing, try the xxd command.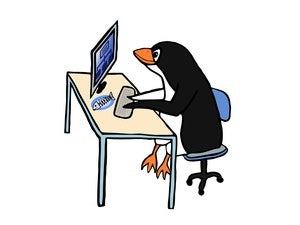 There's a lot to learn about image files on the command line, from verifying file format to finding out where and when photos were taken and maybe even getting an unusual view of what they look like.

To manage user accounts on Linux systems, you'll need to be familiar with some important files and commands.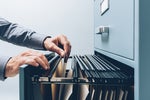 Linux provides a number of handy commands for managing file permissions, understanding who has access to the files and checking on file content.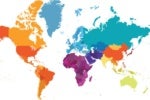 The locale settings on Linux systems can sync dates and times with where you are in the world.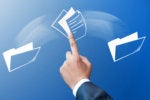 A few clever Linux commands can make it a lot easier to create, view and remove complex directory structures.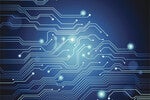 The ss command on Linux systems can provide extensive details on the sockets that provide communications between systems. This article describes ss and some of the many options available to you.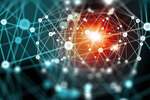 Linux provides a number of commands for examining network connections and sometimes creates new ones to expand functionality.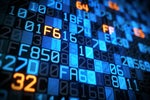 Linux provides commands for converting numbers from one base to another. Learn how to uses these commands and how to make the process easier with scripts and aliases.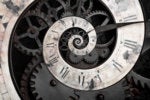 There are many ways to loop through data on Linux using bash and many ways to generate the data to be looped through.
The zdiff and zcmp commands can see if Linux files differ and if so, how.
Load More
Newsletters
Sign up and receive the latest news, reviews and trends on your favorite technology topics.
Subscribe Now