Sandra Henry-Stocker
Unix Dweeb
Opinions expressed by ICN authors are their own.
Sandra Henry-Stocker has been administering Unix systems for more than 30 years. She describes herself as "USL" (Unix as a second language) but remembers enough English to write books and buy groceries. She lives in the mountains in Virginia where, when not working with or writing about Unix, she's chasing the bears away from her bird feeders.
The opinions expressed in this blog are those of Sandra Henry-Stocker and do not necessarily represent those of IDG Communications, Inc., its parent, subsidiary or affiliated companies.
---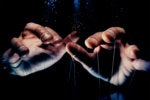 Linux provides a nice selection of commands for pulling substrings from text, but each has its own way of working.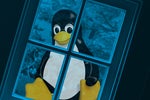 Here's an introduction to running a Linux terminal inside a browser and some of the tools available to you.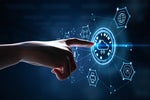 strace and ltrace provide a flood of information about system and library calls being made by Linux processes, and sorting through it all can help discover the cause of problems.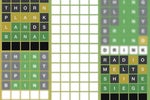 Figuring out Wordle can be a lot of fun, but if it gets too frustrating, this Linux bash script can be your friend. Enjoy taking a look at how the cheating process works.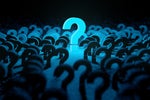 The whereis, whatis and which commands can provide information on Linux commands, but in spite of names that appear related, they provide very different answers.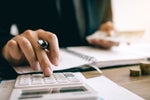 Need to perform a long series of calculations? Let's look at a cool trick for making it easier.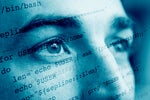 &&, || and ! operators can run tests and take actions based on the test results, but they can be a little tricky until you understand the logic.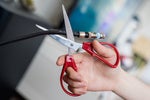 Linux awk and uniq commands offer options for cutting out duplicate lines from Linux files.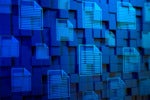 The btrsfck command allows you to check the integrity of a btrfs file system. As file systems migrate to this newer file system format, this command is increasingly important.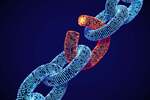 The ldd displays the shared object files that a particular Linux command needs to run.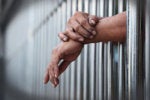 Fail2ban can detect attempts to connect to authenticated services such as ssh and put the offending connections in "jail". This article provides information on how to install, configure and test the tool on Fedora.
Load More
Newsletters
Sign up and receive the latest news, reviews and trends on your favorite technology topics.
Subscribe Now