---
Leadership is being redefined in quarantine as IT executives find themselves overseeing IT operations from home. Here's how to lead your department from a distance.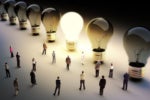 If your business is struggling to adapt to the digital age due to a lack of innovation, it might be time to reconsider your company culture.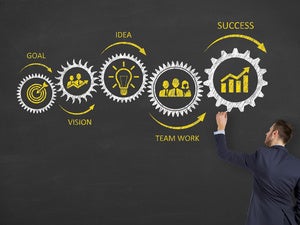 Company culture varies among employers, but it's important to have a good sense of what you want in a working environment before you accept a job offer.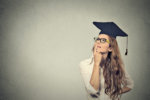 Curious if your STEM degree will keep you from having to move back home after college? Check out these hiring trends to find out how you stack up against the competition.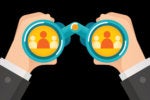 Startups can't offer the same salaries and benefits as larger tech companies, but they've built creative strategies to compete when it comes to hiring and retaining software developers.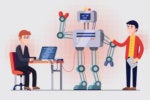 There are legitimate concerns around AI and how it will impact the job market. But the real impact will depend on how businesses leverage and implement AI tools to support employees, rather than replace them.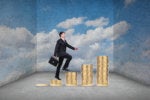 The wait for a promised promotion or raise can be agonizing, but the reality they rarely happen overnight. Here's what you can do while waiting for the details to be finalized.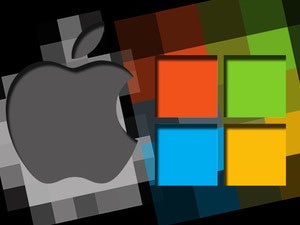 Microsoft and Apple are both successful in the enterprise, but these two tech giants have claimed that success using different strategies (while also at times stealing from the other's playbook).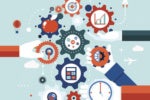 Corporations don't have to look outside for fresh and innovative ideas. Instead, businesses can foster intrapreneurship by encouraging better communication between IT and other departments.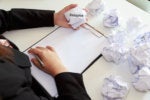 Making the move from IT professional to IT leader takes a different set of skills. The same type of pivot is necessary with how you approach your resume.

A survey from Wakefield Research and BetterWorks suggests political discourse is starting to affect workplace productivity as a result of the 24 hour social-media news cycle. Here's what you can do about it.
Load More
Newsletters
Sign up and receive the latest news, reviews and trends on your favorite technology topics.
Subscribe Now