Serdar Yegulalp
Senior Writer
Serdar Yegulalp is a senior writer at InfoWorld, covering software development and operations tools, machine learning, containerization, and reviews of products in those categories. Before joining InfoWorld, Serdar wrote for the original Windows Magazine, InformationWeek, the briefly resurrected Byte, and a slew of other publications. When he's not covering IT, he's writing SF and fantasy published under his own personal imprint, Infinimata Press.
---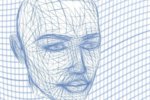 You'll be dependent on TensorFlow to get the full advantage, but you'll gain a true end-to-end engine for machine learning
Developers want power, flexibility, stability, and ease, and these Linux distributions have it all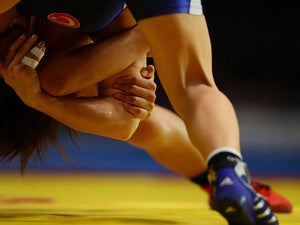 See how IDLE, Komodo, LiClipse, PyCharm, Spyder, and Python Tools for Visual Studio stack up in capabilities and ease of use
Linux remade the datacenter and created the cloud; now it's revolutionizing app development and delivery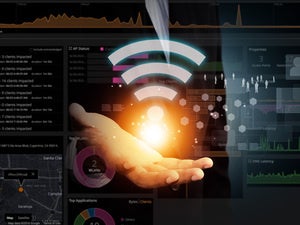 DD-WRT, Tomato, OpenWrt, OPNsense, pfSense, and VyOS suit a wide range of devices and networking needs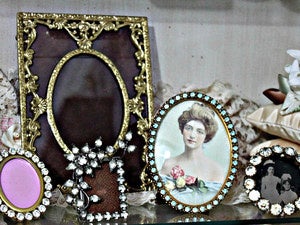 Python programmers have many excellent options for creating web apps and APIs; Django, Weppy, Bottle, and Flask lead the way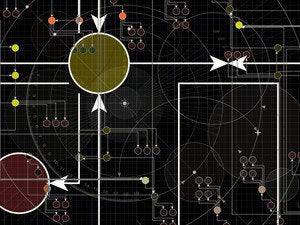 The latest version of the open source version control system makes the experience for Windows users more in line with other platforms

If you avoid the gotchas and keep a close eye on resource consumption, you can have a useful server in the Amazon cloud for free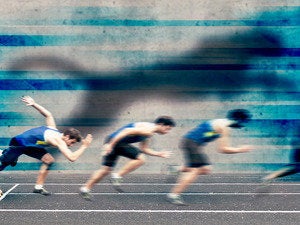 Python programmers have many options for improving the performance of their apps; here's where to start
CompTIA's annual report of tech employment has California topping all other states by wide margins in nearly every sector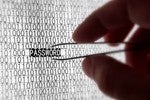 LastPass, 1Password, and Dashlane edge KeePass and company in features, flexibility, and ease
Load More
Newsletters
Sign up and receive the latest news, reviews and trends on your favorite technology topics.
Subscribe Now