---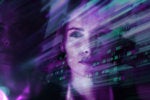 Women are exiting IT in droves, as companies struggle to hire and engage these valuable employees. The first step to change? Listening to what women want.
Large organizations are increasingly turning to enterprise architects to help bridge the divide between IT and the business and drive digital transformation.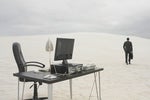 Contrary to popular beliefs, remote workers are more empathetic, desire human connection and pick up the phone more than their in-office counterparts.
Live in or around one of the five largest metro areas in the U.S.? Here's what you can expect to make in three of the hottest IT roles around.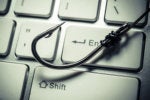 Think you're clever enough to recognize a phishing attempt? Think again. Cybercriminals are getting smarter and their phishing skills are getting better, but we've put together this list of clues to help you avoid a costly error.
Ransomware is on the rise and promises to be an even bigger threat in 2017. Here are five ways to protect against attacks.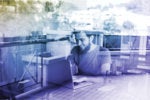 Despite dire predictions, the role of the system administrator is far from obsolete. Nick Bush is a prime example of how the role continues to evolve and change while remaining critical to IT.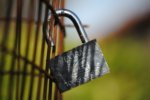 If you thought 2016 was bad, fasten your seat belts -- next year is going to be even worse.
Do you love technology? Is there a programming language, platform or application you can't stop talking about? Perhaps a career as a technology evangelist is in your future.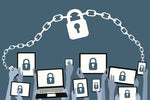 Managed security services providers can help companies struggling to fill security roles.
When it comes to security, you're better off employing a specialist. However, according to recent research, less than half of companies employ a CSO/CISO.
Load More
Newsletters
Sign up and receive the latest news, reviews and trends on your favorite technology topics.
Subscribe Now