---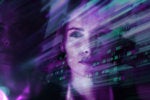 Women are exiting IT in droves, as companies struggle to hire and engage these valuable employees. The first step to change? Listening to what women want.
Large organizations are increasingly turning to enterprise architects to help bridge the divide between IT and the business and drive digital transformation.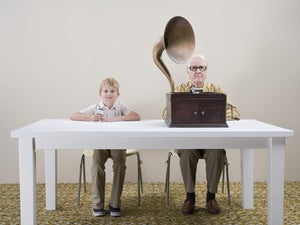 Stereotypes of any kind are harmful to an organization, and that includes generational stereotypes. Here's how to get rid of them.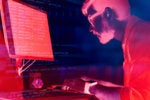 Trying to land a new tech job? HiringSolved's latest reports uncovers the 10 tech skills that employers are looking for in 2017.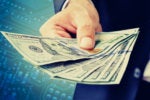 New LinkedIn salary data reveals IT sales, marketing and business development professionals' salaries are on par with -- or even exceed -- pay for engineering and technical talent, making them the best paying jobs in tech.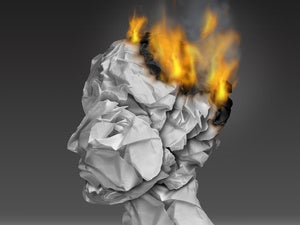 Burnout is the new normal in the American workplace. But there is a path to burnout recovery and technology can help. But first you need to admit there's a problem.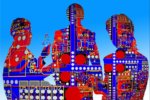 If you are looking to land a career in the artificial intelligence field, studying linguistics is a great place to start.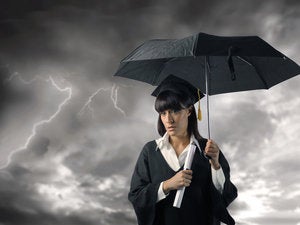 New research shows a major disconnect between what recruiters and hiring managers expect from entry-level IT talent and the skills and experience new grads actually have.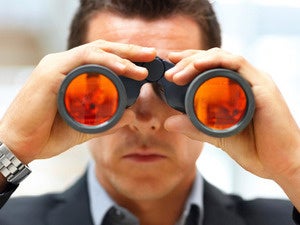 How can you make sure the software your company builds today will stand the test of time? Hire an SRE.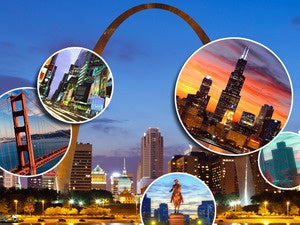 New data from financial services research and advisory firm SmartAsset shows which metro areas offer the best opportunities for women in technology.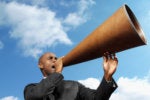 New research reveals that how candidates are treated in the job search process directly impacts how they view your company as consumers.
Load More
Newsletters
Sign up and receive the latest news, reviews and trends on your favorite technology topics.
Subscribe Now