---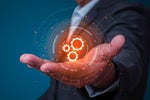 It's early days, but network automation is gaining ground as enterprises look to streamline network device management, reduce human error and speed problem resolution.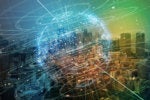 The next 50 years may bring pervasive connectivity, brain-computer interfaces and walled-off areas of the internet.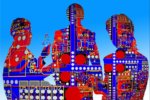 As companies increasingly turn to artificial intelligence to make sense of big data, communicate with customers, and find answers to vexing questions, some say it's time to think about hiring a chief A.I. officer.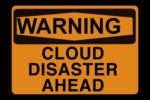 These stumbles and losses could cause business execs to back off from a bigger cloud migration. It also could cause execs to lose faith in their IT leaders.
Artificial intelligence will be a critical driver of the U.S. economy. See what IBM's Watson is doing at GlaxoSmithKline, Staples and 1-800-Flowers.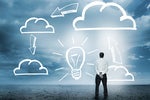 Companies are using the cloud for digital transformation, research and collaboration, and more are moving critical workloads there.
After its acquisition of Yahoo wraps up, Verizon plans to place AOL and Yahoo under the umbrella of a new company, called Oath.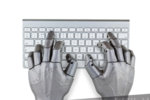 With reports of Russia using social media and bots to push fake news to influence the 2016 U.S. presidential election, questions are arising over how these same tactics could be used against an enterprise.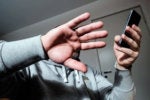 When members of Congress approved a resolution that would toss out significant online privacy protections, one Internet user decided to do something about it.
A group of students, computer programmers and other volunteers gathered on a snowy night at a former mill in Dover, N.H., to participate in a nationwide data rescue effort to archive scientific data that could be lost.
After nearly five rocky years as CEO of Yahoo, Marissa Mayer will be leaving her post with something of a tarnished image.
Load More
Newsletters
Sign up and receive the latest news, reviews and trends on your favorite technology topics.
Subscribe Now