---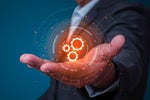 It's early days, but network automation is gaining ground as enterprises look to streamline network device management, reduce human error and speed problem resolution.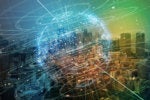 The next 50 years may bring pervasive connectivity, brain-computer interfaces and walled-off areas of the internet.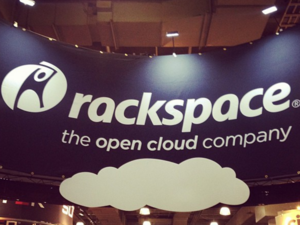 A private equity firm has signed an agreement to buy major cloud player Rackspace for $4.3 billion.
Before the World Wide Web, do you remember how you would have found where Crimea is? How did you share pictures of your vacation or work when you were on the road?
In an effort to refresh the Twitter.com site, pull users back in from third-party platforms -- and take a swipe at Facebook -- Twitter launched a significant site redesign on Tuesday.
Of the challenges that could keep Google from reaching its goal of using Google Docs to move into the enterprise, Microsoft may be one of the biggest barriers.
The European Commission's decision to launch an antitrust investigation into Google Inc.'s activities has intensified that company's already heated competition with Microsoft Corp.
The number of Twitter users has climbed to a lofty 75 million, but the growth rate of new users is slowing and a lot of current Twitterers are inactive, according to a study released today.
One of the most heated battles among technology companies was waged this year between Microsoft and Google, but industry watchers say this is just the beginning of a long-term struggle between the two companies.
Social networks entered the big time in 2009 as tools once used only by teenagers and college students were widely embraced by their parents and grandparents.
The increasingly heated battle between Microsoft and Google is bringing an avalanche of innovations that should quickly change the face of the search business.
Load More
Newsletters
Sign up and receive the latest news, reviews and trends on your favorite technology topics.
Subscribe Now