Sharon Machlis
Executive Editor, Data & Analytics
Sharon Machlis is Director of Editorial Data & Analytics at Foundry (the IDG, Inc. company that publishes websites including Computerworld and InfoWorld), where she analyzes data, codes in-house tools, and writes about data analysis tools and tips. She holds an Extra class amateur radio license and is somewhat obsessed with R. Her book Practical R for Mass Communication and Journalism was published by CRC Press.
---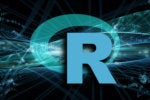 Make your own API and connect it to a Slack custom slash command -- all in R. This step-by-step tutorial will show you how to find a current stock price, but the basic framework can be used for all sorts of data.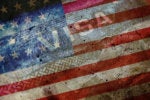 The companies most hurt by the random H-1B distribution system are those that submit only a few applications. Many are smaller firms.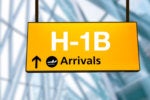 The U.S. technology industry warned President Donald Trump that his immigration order will hurt the U.S. economy by making it more difficult for businesses to attract overseas workers.
Is your favorite news source not yet available for an Alexa Flash Briefing? We show you how to add your own. (Hint: The toughest part is finding an RSS feed in the proper format.)
Many people from 'dangerous and volatile regions' work in the U.S. on H-1B visas, and Trump's plan would penalize these workers because of their birthplace.
This step-by-step guide, including video, shows you how to analyze a file with more than two million records of U.S. airline flight delays using Microsoft's free Power BI platform.
If you want to play along with our hands-on Power BI tutorial, get the files here.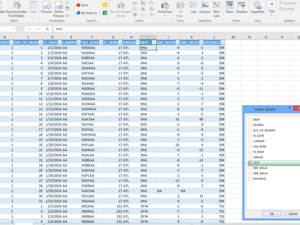 Tables can be very important tools for data display. We offer 11 tips and tricks to help Excel users make tables more effective, reshape data, easily look up data and more.
The U.S. government has information about the gender of H-1B visa applicants, but refuses to release it, saying doing so would be burdensome.
The release includes an R editor, code auto-completion, debugging, built-in GitHub support and other features.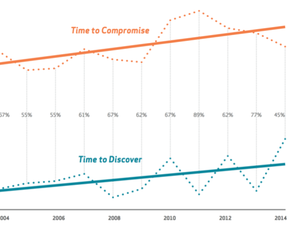 Verizon researchers receive incident data from contributing organizations, which means numerous categories also have subcategories. Importing and analyzing all that with Excel was problematic.
Load More
Newsletters
Sign up and receive the latest news, reviews and trends on your favorite technology topics.
Subscribe Now