---
Cato SSE 360 provides a security service edge offering that includes DLP (data loss prevention) features based on customizable rules.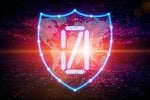 Deloitte's new Zero Trust Access service and HCL's collaboration with Palo Alto Networks mark a sustained trend towards offering Zero Trust security services for clients.
Major attacks on industrial systems are on the rise, yet security efforts to protect these systems continue to lag behind.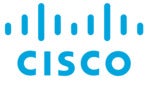 New vulnerabilities found in Cisco internal testing allow remote access and scripting that could lead to the loss of sensitive user data.
The Edge Secured-core, program is designed to validate IoT devices for specific security hardware technology, and ensure users that they are running an OS with built-in security technology.
HYAS Confront uses domain expertise and proprietary machine learning to monitor and detect anomalies in production network environments and improve visibility as applications move to the cloud.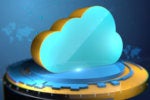 Dell is adding data recovery solutions to its APEX portfolio, for data centers and public clouds including Azure and AWS.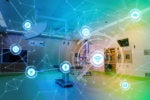 Ransomware has emerged to become the worst nightmare in healthcare and hospital devices running on outdated Windows versions or open-source software like Linux are the easy targets, according to research by Cynerio.
Load More
Newsletters
Sign up and receive the latest news, reviews and trends on your favorite technology topics.
Subscribe Now