---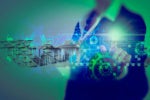 Demand for virtualization skills rises as pandemic pushes more enterprise functions to cloud. IT pros are cashing in with or without certs, for now.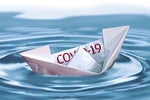 Surfacing from crisis mode, CIOs find themselves redefining IT priorities, thanks to budgets in flux, a rising need to refine business processes, and new outlooks on the future of work.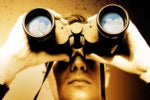 Most enterprises now use two or more cloud service providers, and 35% use up to five monitoring tools to keep tabs on hybrid cloud and multi-cloud environments. What's the best approach to full network visibility?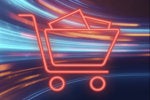 Five questions to ask to get the right content delivery network for your organization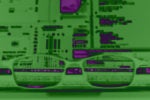 As organizations look to next-gen architectures like multi-cloud and SDN, network professionals are getting a leg up with software-fluent certifications. Are they worth it?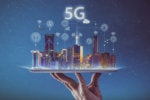 There's plenty of hype around 5G networking and its promise to revolutionize driverless cars and entertainment, but what's less clear is how it will enable the typical enterprise to innovate.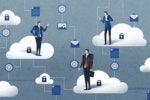 The definition of hybrid cloud varies depending on who you ask, but it always involves using both private and public clouds, and you need a strategy.
Open source is almost like religion: Either you believe or don't believe that it's a better solution than enterprise software, says Sheldon Wang, chief technology officer at eHealth Inc.
Are you turning over every stone to find hidden savings? The Procter & Gamble Co. is, and it found millions of dollars -- all hidden under thousands of printers and copiers.
It seems that IT leaders are warming up to cloud computing, with its promise of elasticity, utility-based billing, multiple storage locations, and the ability to pull data directly from storage devices. In fact, cloud computing ranked...
Jaime Gesswein says it's his job to be paranoid.
Load More
Newsletters
Sign up and receive the latest news, reviews and trends on your favorite technology topics.
Subscribe Now