---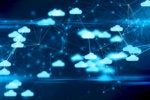 A big reason why we all use clouds these days is to save money from running our own server rooms and data centers. But, if you don't use clouds correctly, you can still lose money. Here's how to avoid those costly mistakes.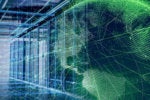 The Linux Foundation says networking, edge computing will overtake cloud computing by 2025. Why? And, exactly what will this new edge-based computing world look like?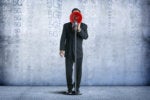 If you buy what the telcos are telling you, 5G will bring you gigabit per second speeds and sub-10-millisecond latency. It's a pity that you really won't see anything like that in the real world. Here's the real 5G story.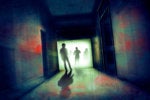 Currently, we have over 26-billion IoT devices running in our workplaces, offices and homes. If you're looking for an IoT security scorecard, it looks something like this: Security Threats: 26,000,000,000, IoT Secure Devices: 0.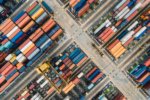 To manage moving all your server applications to the cloud in containers, you'll need to do some container orchestration, that's where Kubernetes comes in.
It had a good 36-year run, but its day is done.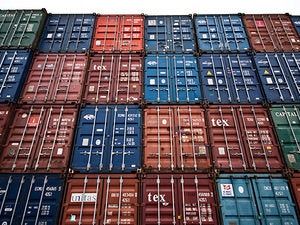 Name a tech company, any tech company, and they're investing in containers. Google, of course. IBM, yes. Microsoft, check. But, just because containers are extremely popular, doesn't mean virtual machines are out of date. They're not....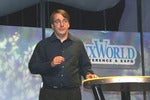 It depends on context. In the world of software development, he's what passes for normal. The question is whether that situation should be allowed to continue.
There are two kinds of virtual machine managers, but for servers, data centers, and clouds there's only one that matters: Bare metal hypervisors. Here's how to choose the one that's right for you.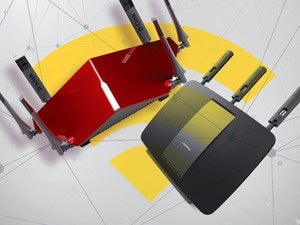 Two new tri-band Wi-Fi routers from D-Link and Linksys bring real-world half-a-gigabit speeds to your 802.11ac network.
It may take a disaster or two for the lessons of needing to do security right sink in. Only then will containers be ready for prime time.
Load More
Newsletters
Sign up and receive the latest news, reviews and trends on your favorite technology topics.
Subscribe Now