Steven Max Patterson
Steven Max Patterson lives in Boston and San Francisco where he follows and writes about trends in software development platforms, mobile, IoT, wearables and next generation television. His writing is influenced by his 20 years' experience covering or working in the primordial ooze of tech startups.
---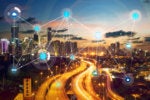 Industrial IoT development is complicated and slow growing. Cisco is seeing some success, though, thanks to its IoT ecosystem of customers, partners and expert innovators.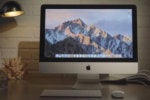 Daring Fireball claimed 10 errors in one of my posts, citing only one. Here are the details about how FreeBSD, Intel and Microsoft saved the Mac.
Hackathon winners cleverly avoid the billions of IoT sensor truck rolls needed to help visually impaired people navigate by using sounds instead of sensors.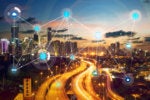 Researchers designed an IoT network using sound and motion sensors that estimates public space utilization. The ideas can be applied to other IoT sensor networks.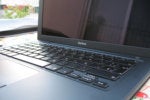 IoT growth depends on an open ecosystem. It cannot wait, nor can it be like Apple and take from the ecosystem without contributing.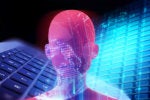 Server makers may be turning to industry verticals such as machine learning to restore growth.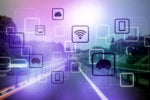 The Publisher/Subscriber model could circumvent the long wait for ubiquitous IoT connectivity.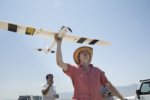 Microsoft researchers built an autonomous sailplane to answer a scientific question that applies to building robust digital assistants, IoT devices and autonomous vehicles.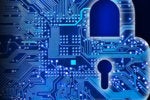 Security standards will not protect the emerging IoT platform that will remain vulnerable until post-platform security arrives.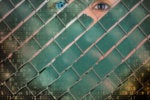 To improve IoT security and privacy, both IoT device makers and developers must do their part. Here's how.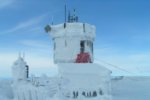 An early IoT adopter, the Mount Washington Observatory uses an ensemble of radios and sensors to monitor weather and alert hikers and observatory personnel.
Load More
Newsletters
Sign up and receive the latest news, reviews and trends on your favorite technology topics.
Subscribe Now