---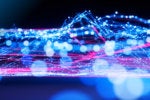 A downloadable PDF review of Icinga, Nagios, Observium and Zabbix platforms. Which is right for you?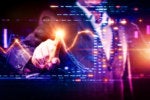 Open-source Zabbix network-monitoring software has the granularity enterprises need but requires a lot of manual configuration and has some limits on exportable reports.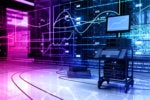 Nagios Core is open source, free and has good documentation, but it could use a streamlined install process, updated Web interface and better configuration options.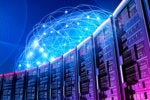 Icinga's management software is well-documented, easy to install and has plenty of plug-ins, but could benefit from an easier install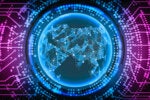 Observium's network monitoring software is mature platform with good documentation, but won't export data from its Web interface.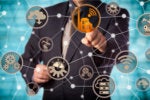 Machine-to-machine (M2M) communication is a significant and growing subset of the larger Internet of Things (IoT) movement, so you have to ask, "Is my network ready for machine-to-machine (M2M) devices?" IoT can include vehicles...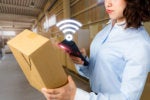 RFID devices can be useful internet of things endpoints, but they should be checked for security and compatibility before deployment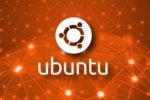 Ubuntu server is available in a range of options to fit organizations of different sizes.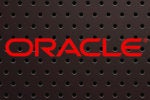 Oracle Linux is integrated with other Oracle products for a compatible Linux stack including applications, database, management, more.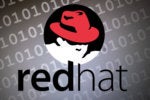 Red Hat Enterprise Linux server has a lot going for it if you've got the budget for ongoing management costs.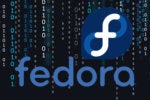 What you need to know to make an informed buying decision about Fedora.
Load More
Newsletters
Sign up and receive the latest news, reviews and trends on your favorite technology topics.
Subscribe Now