---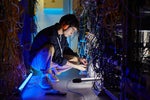 Data-center pros looking to ride technology waves toward more secure careers need both technical and people skills.
PowerShell can ID installed software, application services, and scheduled tasks, which can help with planning and management.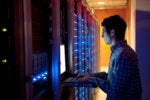 Figuring out how much storage is free on servers is important, and the PowerShell cmdlet Get-PhysicalDisk can help.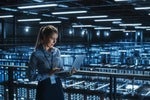 The latest version of Windows Server adds network protocols, new management tools, and better performance and security for storage.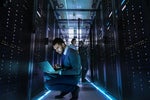 Prioritizing hardware upgrades for Windows Servers need not be a lengthy manual process with knowledge of the Get-WmiObject cmdlet.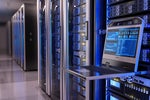 Learning about the PowerShell Get-WindowsFeature command is a good introduction to the time-savings that Powershell scripting can bring to server admins.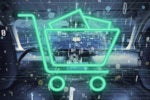 NVMe arrays are the highest performance storage solutions available, offering a massive speed boost for enterprises willing to make the investment. Here's how to select the right NVMe solution for you.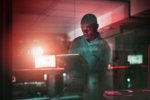 Windows Admin Center is a free tool accessible via browser that can make remote management more convenient, efficient, and secure.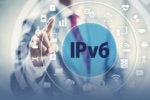 IPv6 offers several ways that aren't possible in IPv4 to assign IP addresses, and DNS set-up has differences as well.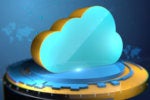 Microsoft is trying to make good on its commitment to managing not only assets in Azure cloud but on customer premises and in other providers' clouds.
Load More
Newsletters
Sign up and receive the latest news, reviews and trends on your favorite technology topics.
Subscribe Now