---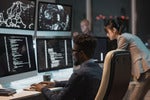 Certification programs like those offered by Cisco and Juniper Networks can help network engineers document their proficiency in network automation.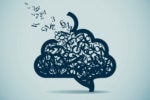 Tech knowledge and certifications can open doors to advancement in IT, and free educational resources from these prominent vendors can help.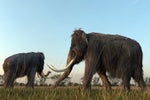 As Elon Musk drives Twitter users to Mastodon, its underlying architecture can overload content-provider networks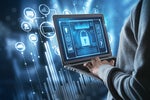 Best practices for managing identities and permissions in Active Directory can help enterprises handle complexity as AD environments scale.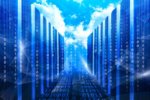 IT adaptation to COVID-19 accelerated demand for the elasticity that just-in-time hardware and software provide, and now for smart enterprises there's no turning back.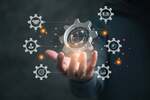 Tools that automate and orchestrate network chores can perform tasks quicker and more accurately than an admin.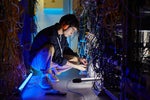 Data-center pros looking to ride technology waves toward more secure careers need both technical and people skills.
PowerShell can ID installed software, application services, and scheduled tasks, which can help with planning and management.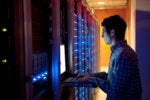 Figuring out how much storage is free on servers is important, and the PowerShell cmdlet Get-PhysicalDisk can help.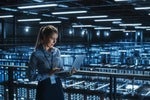 The latest version of Windows Server adds network protocols, new management tools, and better performance and security for storage.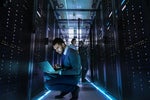 Prioritizing hardware upgrades for Windows Servers need not be a lengthy manual process with knowledge of the Get-WmiObject cmdlet.
Load More
Newsletters
Sign up and receive the latest news, reviews and trends on your favorite technology topics.
Subscribe Now