---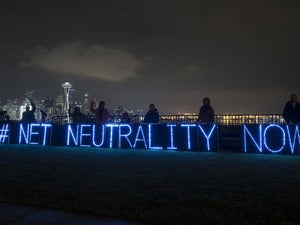 The effort to restore net neutrality advanced after the U.S. Senate voted to reinstate the rules. The motion still has a battle ahead of it. If it fails, you can expect these long-lasting problems to surface.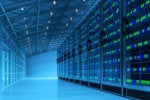 VMware's vSAN 6.6 is an attractive, if expensive, choice for hyper-converged storage.
How VMware's vSAN provides the storage component for a hyper-converged data center.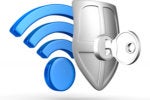 Mojo's wireless access points can ID and mitigate threats and trigger alerts.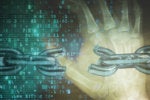 A vulnerability in Intel's AMT could leave you open to attack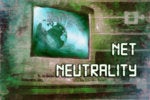 Rolling back net neutrality rules will spawn record shareholder returns and telco empires—and destroy the original concept of the internet.

Some websites, including one secured by the U.S. Department of Homeland Security, fail in their use of security certificates.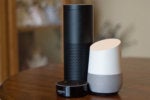 Virtual assistants such as Google Home and Amazon Echo lack security guards, raising questions about safety and privacy.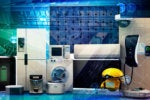 BrickerBot takes IoT security into its own hands. It finds vulnerable IoT devices and disables them, creating potentially dangerous situations.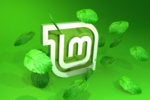 A review of the latest version of Ubuntu-based operating system offers long-term support.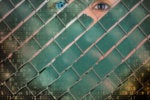 ISPs and providers can now sell your personal data thanks to the U.S. Congress. Here's what you can do to maintain your online privacy.
Load More
Newsletters
Sign up and receive the latest news, reviews and trends on your favorite technology topics.
Subscribe Now