Tom Nolle
Tom Nolle is president of CIMI Corporation, a strategic consulting firm located in Voorhees, New Jersey. He has been consulted on projects in banking, healthcare, transportation, manufacturing, and publishing; helped develop network standards; and consults on everything from LANs to satellite communications. Tom is know for a breezy style of speaking and writing, a dedication to the truth, and his "Southern Man" hat!
---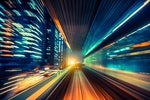 Network operators need help finding applications that demand fast data delivery in order to justify infrastructure investment.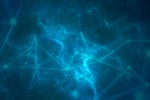 Avoid over-reliance on costly user-to-cloud and user-to-data-center links to create better performing apps.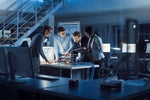 Component-based applications can have a significant bad impact on cloud costs and app performance that network pros could head off if consulted during the design phase.
Networking teams need a say in architecting cloud-based applications from the outset to assure it's even possible for the network and cloud services to adequately support the apps.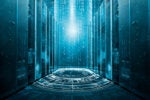 Enterprises need a single networking model that can support SD-WAN and virtual networking in order to get the most out of their cloud resources.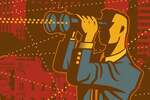 Virtual networking will drive NaaS evolution, and cloud-hosted security options will explode.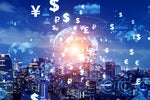 Enterprises that used cloud networking as part of their network strategy cut network costs 5% to 50%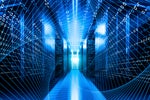 Accept that the cloud is now part of the data center and needs to be incorporated in a low-latency mesh that supports modern applications.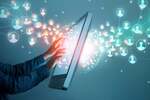 Remote work and the cloud have taught us to focus on connecting people to the applications and information resources they need rather than focus on pure site-connectivity goals.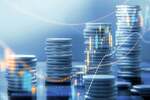 SASE can deliver needed information for more workers and for less cost than MPLS VPNs providing comparable connectivity.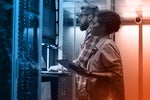 As network complexity grows, so does the complexity of dealing with it effectively.
Load More
Newsletters
Sign up and receive the latest news, reviews and trends on your favorite technology topics.
Subscribe Now