Tom Nolle
Tom Nolle is president of CIMI Corporation, a strategic consulting firm located in Voorhees, New Jersey. He has been consulted on projects in banking, healthcare, transportation, manufacturing, and publishing; helped develop network standards; and consults on everything from LANs to satellite communications. Tom is know for a breezy style of speaking and writing, a dedication to the truth, and his "Southern Man" hat!
---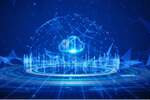 Private 5G is a major step, so consider what devices need it, whether they move around and require privacy, and whether Wi-Fi you already have meets the need.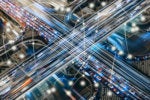 The 'best' traffic paths chosen by routers in a network won't necessarily be the fastest ones.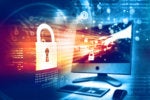 Rather than layering security onto networks, the networks and carefully managed authorization policies can hinder attacks, but at an administrative cost.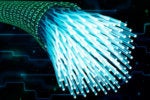 Today's technology could build a low-latency, meshed optical network supporting real-time metaverse applications.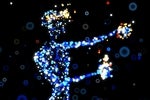 High-bandwidth, low-latency services needed to support the metaverse could also mean a better, cheaper way to provide access for edge applications like IoT.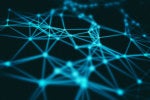 Switch virtual-network providers if yours lacks a good plan to support ever more dynamic workloads.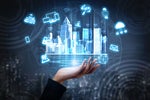 Smart-building controllers can reduce risk of smart devices being used as entry points to the LAN, but they should be chosen and managed carefully.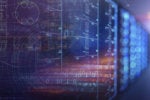 Software-defined networking gives tighter control over network topology and management, and those not using it might find SDN is already supported in their networking gear.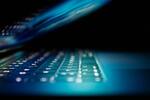 Work-at-home has revealed inadequacies in perimeter firewalls and VPNs that Zero Trust can remedy if you're willing to put in the time.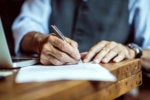 Use RFIs and RFPs to get good information about private 5G gear and to avoid being duped by stories possibly generated by 'unnamed vendors' looking to lock you into their products.
As software-defined networking becomes more dominant, the APIs offered up by one networking vendor can more severely limit interoperability with products made by others.
Load More
Newsletters
Sign up and receive the latest news, reviews and trends on your favorite technology topics.
Subscribe Now