Tom Nolle
Tom Nolle is founder and principal analyst at Andover Intel, a unique consulting and analysis firm that looks at evolving technologies and applications first from the perspective of the buyer and the buyers' needs. Tom is a programmer, software architect, and manager of large software and network products by background, and he has been providing consulting services and technology analysis for decades. He's a regular author of articles on networking, software development, and cloud computing, as well as emerging technologies like IoT, AI, and the metaverse.
---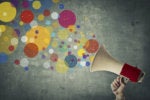 Look for genuine value when under pressure to implement hyped technologies such as AI-driven network automation, private 5G, open networking and zero trust.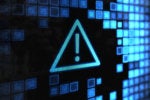 Network outages can often be traced to four error-prone activities: fault analysis and response, configuration changes, scaling and failover, and security policies.
Using generative AI technology for network operations issues can yield results that sound credible but are actually completely wrong.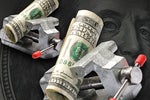 Enterprises hope to invest in security, operational stability, and better application-delivery performance using technologies that include SD-WAN and AI.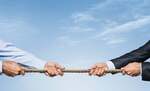 Enterprises hate it when the companies they buy gear from pass the buck when issues arise, over-hype their sales pitches, and don't give a heads-up about new products.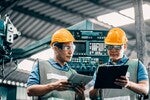 Wider acceptance of private 5G will require expanding its uses among early adopters and finding suitable applications for it in other industries.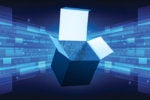 Single-vendor networking has an edge in enterprises, but SD-WAN and SASE are making a case for open white-box networks.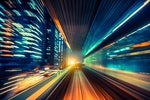 Network operators need help finding applications that demand fast data delivery in order to justify infrastructure investment.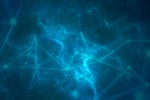 Avoid over-reliance on costly user-to-cloud and user-to-data-center links to create better performing apps.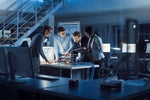 Component-based applications can have a significant bad impact on cloud costs and app performance that network pros could head off if consulted during the design phase.
Networking teams need a say in architecting cloud-based applications from the outset to assure it's even possible for the network and cloud services to adequately support the apps.
Load More
Newsletters
Sign up and receive the latest news, reviews and trends on your favorite technology topics.
Subscribe Now