---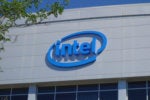 Despite a plan to cut thousands of jobs and billions of dollars in annual spending, Intel remains vulnerable, say analysts.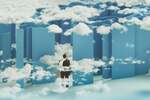 The search giant has been facing criticism from internal quarters over its engagement with defense projects that some employees equate to supporting apartheid.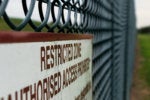 More people were impacted than during the same period late last year, even as the number of internet blackouts reduced from 84 to 72 in the first half of 2022.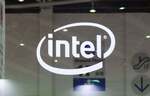 Macroeconomic headwinds weighed on Intel's results, even as competitors show more resilience.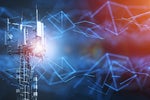 Private 5G networks can now be built by companies such as Cisco, Ericsson, and Nokia after obtaining the license directly from the government following upcoming spectrum auctions.
The Indian government directive mandates VPN providers store information about their customers for up to five years.
Load More
Newsletters
Sign up and receive the latest news, reviews and trends on your favorite technology topics.
Subscribe Now