W. Curtis Preston
Contributor
Opinions expressed by ICN authors are their own.
W. Curtis Preston – known as Mr. Backup – is an expert in backup, storage and recovery, having worked in the space since 1993. He has been an end-user, consultant and analyst.
Most recently he has joined the team at Druva, a cloud-based data protection company. He's written three books on the subject, Backup & Recovery, Using SANs and NAS and Unix Backup & Recovery.
The opinions expressed in this blog are those of W. Curtis Preston and do not necessarily represent those of IDG Communications, Inc., its parent, subsidiary or affiliated companies.
---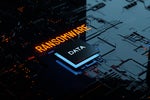 Restricting access to onsite backup servers and limiting their ability for outbound communication are among ransomware defenses to protect enterprise data.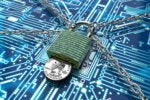 Compromised backup servers can thwart efforts to restore damage done by ransomware and give attackers the chance to extort payments in exchange for keeping sensitive stolen data secret.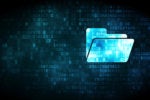 Long-term data storage can be done in the cloud, on disk drives, and optical disks, but each has some drawbacks.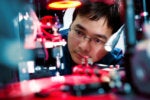 Backing up data can be fairly quick, but because the steps needed to access the backup and restore it to the live network, restores can be surprisingly slow.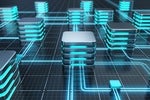 There are many backup options for databases, but here are recommendations for Cassandra, DB2, DynamoDB, MongoDB, MySQL, Oracle, and PostgreSQL.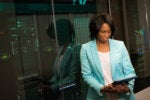 The design of a database determines what method is best suited for backing it up, and those methods vary quite a bit.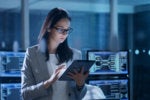 On premises servers, PaaS, and serverless delivery of databases each has its own backup best practices.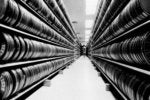 The LTO-9 open standard boosts the transfer speed of magnetic tape, which seems like an improvement, but that might not make tape a more attractive option for backup.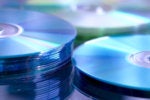 Optical storage can last a century, give faster access to data, and is backward compatible with earlier optical technology, yet disk drives and tape rule in long-term storage.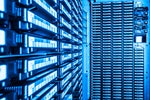 Tape isn't close to being the perfect backup, but it is pretty impervious to ransomware.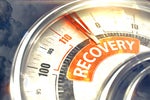 Cloud-based DR offers incredible recovery speed as well as the ability to pre-restore data.
Load More
Newsletters
Sign up and receive the latest news, reviews and trends on your favorite technology topics.
Subscribe Now