W. Curtis Preston
Contributor
Opinions expressed by ICN authors are their own.
W. Curtis Preston—known as Mr. Backup—is an expert in backup, storage, and recovery, having worked in the space since 1993. He has been an end-user, consultant, analyst, product manager, and technical evangelist.
He's written four books on the subject, Backup & Recovery, Using SANs and NAS, and Unix Backup & Recovery.
The opinions expressed in this blog are those of W. Curtis Preston and do not necessarily represent those of Foundry, its parent, subsidiary, or affiliated companies.
---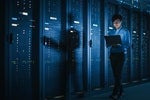 Replication excels at providing immediate data availability, but it shouldn't be the sole safeguard against human errors, data corruption, or cyberattacks.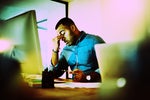 Snapshots are virtual copies that can rapidly recover data but depending on the approach can have very different performance characteristics.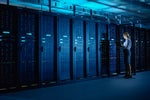 You need to practice restoring your databases so when it becomes necessary in your live network, you'll be prepared to do it right.
The surest way to protect data created on mobile devices may mean backing it up to the cloud and then backing up that backup.
Encryption, immutability, tape, and third-party key management are among measures to keep data backups safer.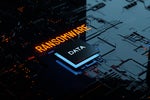 Restricting access to onsite backup servers and limiting their ability for outbound communication are among ransomware defenses to protect enterprise data.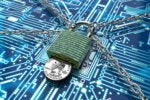 Compromised backup servers can thwart efforts to restore damage done by ransomware and give attackers the chance to extort payments in exchange for keeping sensitive stolen data secret.
Long-term data storage can be done in the cloud, on disk drives, and optical disks, but each has some drawbacks.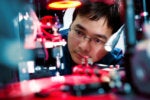 Backing up data can be fairly quick, but because the steps needed to access the backup and restore it to the live network, restores can be surprisingly slow.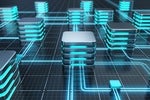 There are many backup options for databases, but here are recommendations for Cassandra, DB2, DynamoDB, MongoDB, MySQL, Oracle, and PostgreSQL.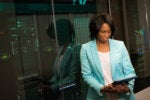 The design of a database determines what method is best suited for backing it up, and those methods vary quite a bit.
Load More
Newsletters
Sign up and receive the latest news, reviews and trends on your favorite technology topics.
Subscribe Now