Zeus Kerravala
Zeus Kerravala is the founder and principal analyst with ZK Research, and provides a mix of tactical advice to help his clients in the current business climate and long-term strategic advice. Kerravala provides research and advice to end-user IT and network managers, vendors of IT hardware, software and services and the financial community looking to invest in the companies that he covers.
---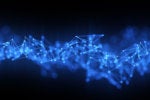 SD-WAN is something everyone's talking about but is it better than MPLS? My answer is yes... and it's easier to explain than baseball.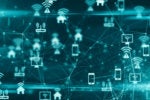 As Wi-Fi and 5G technology improve to support higher bandwidth and more users per access point, enterprises need to look deeper to decide which best meets their needs.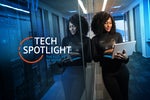 Distributed cloud is changing how data-center infrastructure is designed and managed. As staffing requirements grow globally, organizations are looking for IT pros with skills that include cloud management, data analytics, network...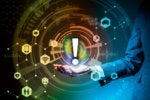 New wireless spectrum recently dedicated to Wi-Fi allows for more channels and higher density deployments.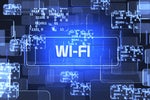 Wi-Fi 6 is on the horizon. Follow these steps to determine if your business should upgrade to the new wireless standard and how to prepare.
Software-defined WAN (SD-WAN) is getting a big boost from AIOps as vendors look to simplify operations, lower costs, and optimize WAN performance in the modern cloud era. SD-WAN decouples the control aspect of a network from the...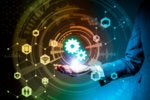 Top prize goes to a startup in Kenya with a milk-chilling transit system that uses AI and IoT to optimize inventory management.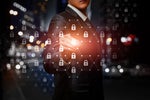 Secure access service edge is a well-defined model, but there are variations that achieve the same ends and give businesses flexibility to meet their larger goals.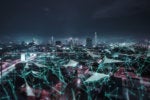 Rollins pest control reaps better performance, security and automated changes with SD-WAN
Businesses need multi-pronged security to protect their remote workers that use IP-based communications.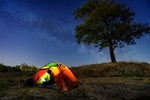 Since SD-WANs provide more network flexibility, businesses are increasingly moving away from the notion that a site has to be a physical location.
Load More
Newsletters
Sign up and receive the latest news, reviews and trends on your favorite technology topics.
Subscribe Now