---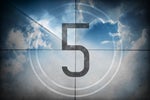 What you need to know to choose among Debian, Fedora, CentOS, RHEL, and Ubuntu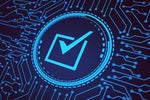 With some AWS certifications, IT pros can expect cloud-related jobs that pay $130,000+, analysts say.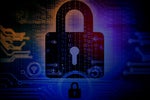 Zero trust architecture calls for granting just enough access to network resources so individuals can accomplish their work tasks – nothing more – and the network itself can help.
IPv6 can help provide better performance for customers, employees and third parties trying to access your hosted applications.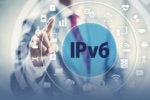 Without properly configured remote-access VPNs, IPv6 traffic from remote devices can escape corporate security controls.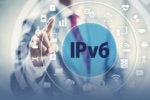 The benefits of IPv6 over IPv4 are many, but to reap them enterprises need to enable their networks to support the newer protocol, starting with Wi-Fi upgrades.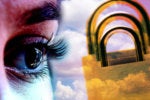 Knowingly or not, enterprises employ IPv6 for many of their internet connections, and that means CASBs should support the protocol, too, in order to enforce policies on all customer traffic. Here's how major CASBs stack up.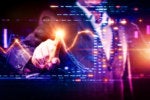 This how-to shows how to use free Ansible software to automate configuration of Cisco routers and links to other Ansible modules that apply to other vendors' gear and support other functionality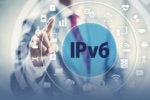 Enterprises have been slowly moving away from IPv4 and toward IPv6, but the process might be speeded up because adopting IPv6 has advantages for the booming business of networking the internet of things.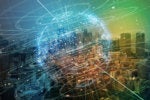 The IETF has standardized DNS over HTTPS (DOH), which encrypts DNS queries so eavesdroppers can't tell what sites users connect to.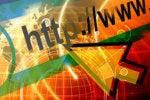 The upside can be better performance and resiliency with a down side of dire business impact if the DNS service provider suffers a catastrophic outage
Load More
Newsletters
Sign up and receive the latest news, reviews and trends on your favorite technology topics.
Subscribe Now