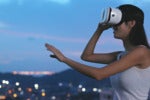 BrandPost
Sponsored by
Vertiv
To utilize the edge network to its full potential, organizations need the right IT infrastructure. Here are key considerations about the technology needed to support edge deployments in the future.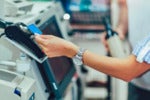 BrandPost
Sponsored by
Vertiv
With the continued expansion of in-store IT, savvy retailers are investing in digital transformation, especially when it comes to ensuring power backup.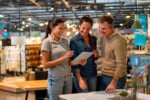 BrandPost
Sponsored by
Vertiv
Customer-centric capabilities that consumers grew accustomed to during the pandemic's quarantine days aren't going away any time soon. Where can the digital infrastructure needed to support these demands be found? In the edge.