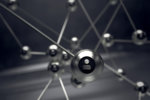 Dissecting Intent-Based Networking (IBN) terminology and defining a vocabulary that can help network engineers and architects reason about the maturity of various IBN solutions.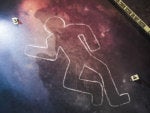 The ability to answer any question is a fantastic benefit, but it is not enough. The real key is being able to ask the right question at the right time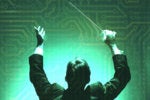 Change is not our enemy, it is a fact of life.
Load More