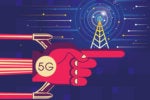 The adoption of 5G for IoT product creators is still far off. Will it fundamentally transform cellular networks or is it all hype?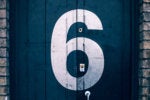 Connect your things, solve problems, make money. Learn how you can deliver recurring, continuous value with these six IoT business models.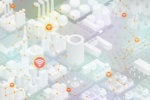 The sooner we stop focusing on the most misguided of IoT applications, the sooner we can realize the field's full potential – and reap the benefits of the technology that are already here.