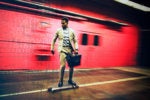 With the goal of improving business service uptime, reducing the noise, and improving incident response, IT operations and service management (ITOSM) can deliver the business agility that not only supports higher quality software...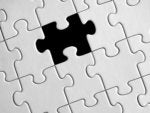 Truly ephemeral workloads make for challenges you can see.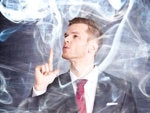 Delivering visibility across your increasingly distributed and complex IT infrastructure isn't easy, yet it can help everyone get on the same page and aligned with business objectives and user needs.
Load More