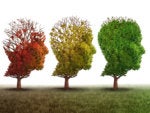 Who will take care of your aging or new data infrastructure?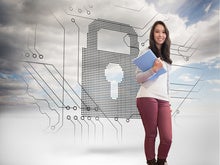 Data infrastructure and application outages are preventable with proper application and data protection.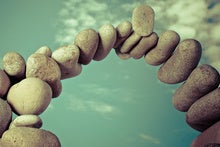 Whether you realize it or not, you may already be using, rely upon, affiliated with, support or otherwise involved with data infrastructures. Granted what you or others generically refer to as infrastructure or the data center may, in...
Load More