Successful IoT deployments require bridging the gap between operations and IT.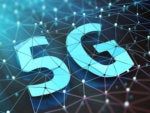 The various ways in which 5G mobile networks will support advanced IoT deployments, the key features in 5G that will benefit the IoT and the impact of 5G across major IoT industry verticals.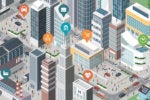 Ubiquitous connectivity, AI, distributed computing and blockchain help cities transform their data to actionable intelligence.