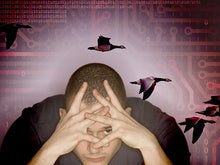 In complex hybrid cloud environments, visibility, automation and security measures can simplify management and improve efficiency post-migration.
09/10/2018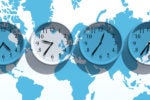 In data-intensive WiFi environments, artificial intelligence and machine learning are emerging as essential tools for ensuring stable, secure connectivity.
08/27/2018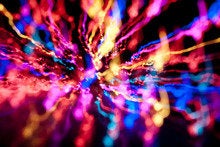 The network edge is the new battlefront where employees, customers and partners connect. As networks become more complex, how can businesses avoid putting their digital transformation goals at risk?
06/22/2018
Load More
White Paper

White Paper

White Paper