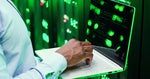 Adding more disk space to virtual machines is important to keep systems running properly and can be accomplished using Microsoft Server Hyper-V with either Hyper-V Manager or Failover Cluster Manager.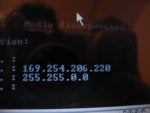 'Scopes' and 'classes' of IP addresses can help to logically organize address ranges by users and devices within Windows DHCP Server.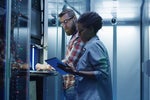 Subnetting and creating subnet masks is often outsourced to consultants, but doing it yourself can be both challenging and rewarding.
Load More
White Paper

White Paper

White Paper

White Paper

White Paper