In 2018, the fundamental changes we're already seeing in networking technology will create equal — and positive — change for the professionals who build and run networks.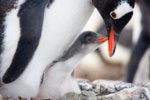 Whether it's being used to progress technology like self-driving cars, big data or automation, Linus Torvalds' project that began as a hobby has proved endlessly beneficial. Linux is very valuable and constantly evolving, and it's...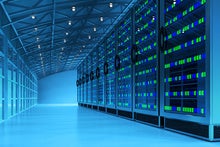 Web-scale isn't just for the Facebooks, Googles and Amazons anymore.
Load More