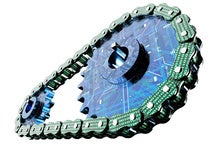 Network architects, brace for the disruption blockchain technology will bring.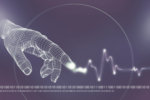 Properly addressing issues concerning application deployment within a cloud environment requires a combination of network tools specific to each system's unique requirements and demands.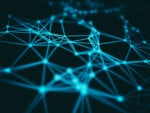 In regard to network testing, the terms emulation and simulation are often used interchangeably. In most cases, either term will generally get the point across, but there's a big difference between a network emulator and network...
Load More
White Paper

White Paper

White Paper

White Paper