A recent macOS Sierra update went off without a glitch—after taking all necessary pre-update steps. Why can't all OS updates be this uneventful?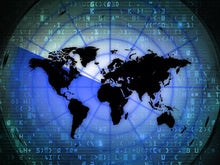 Are vendor claims that big data, IoT and NoSQL killed RDBMS credible? Nothing is that simple in the enterprise data center.
Often vendors forget—or unaware of—IT history and make claims of their products. Determining what is true requires some software archaeology.