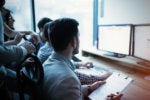 When a marketer joins his company's hackathon, he and his fellow coders learn important lessons about networking, collaboration and the value of marketing.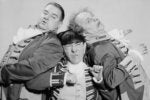 A recent survey of 712 IT professionals shows that network complexity remains a problem even after deploying SD-WAN.

To replace MPLS, SD-WAN projects must also replace the packaging around MPLS services.