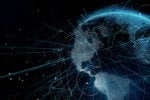 IT personnel can rest assured that OT personnel can implement and maintain the edge when complexity is reduced and do so without comprising the overall IT/OT network infrastructure.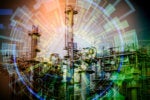 To reap the advantages of edge-based industrial control technologies while minimizing disruption, manufacturing and process companies should take a gradual, step-by-step approach.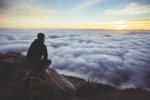 As more manufacturing and process companies discover the tremendous possibilities of pushing intelligence to the edge, expect to see adoption of edge-based industrial control solutions accelerate.
Load More