Sponsor:
Silver Peak Systems Inc
2019 Top SD-WAN Predictions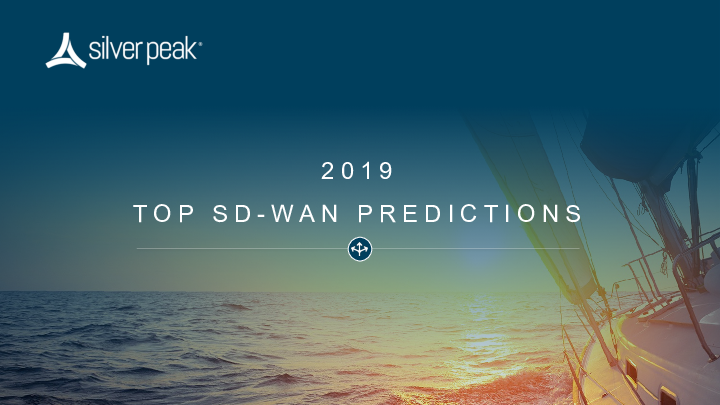 SD-WAN market/vendor consolidation will continue with a few vendors separating from the pack and leading the way forward. Enterprises will begin to realize that they need more than just basic SD-WAN functionality to address their evolving requirements at the WAN Edge. Silver Peak, the global SD-WAN leader, delivers the transformational promise of the cloud with a business-first networking model.