Sponsor:
Hewlett Packard Enterprise (HPE)
Accelerating AI Adoption for the Modern Data-Driven Enterprise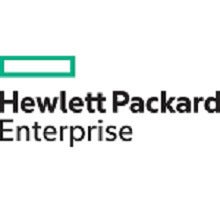 Today's enterprises face numerous challenges in executing a successful AI strategy. Many enterprises lack the agility, flexibility and resilience that is mandatory for AI, as well as the budget to pursue rapid innovation. Infrastructure scalability and performance are critical to create the ideal AI environment.  The bottom line — enterprises of all sizes must innovate now to meet these requirements. Leading-edge solutions and expert guidance are essential to jump-start the AI journey and exploit the capabilities of AI analytics. Those who do will achieve significant competitive advantage in the race to intelligence.