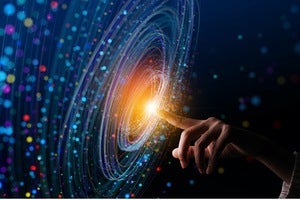 BrandPost
Sponsored by
Juniper Networks
---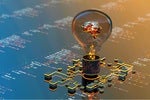 Achieve IT efficiencies, operational expense savings, and more with an AI-driven network.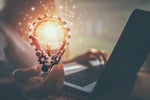 For artificial intelligence solutions to gain acceptance in the enterprise, users must trust that it will work as well as humans.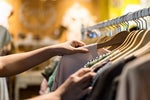 This retailer trimmed its IT troubleshooting visits by 85%, reduced downtime, and improved resiliency with an AI-driven network.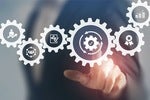 Artificial intelligence solutions are alleviating the burden on over-stretched network teams.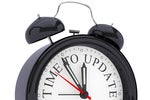 Rather than waiting for your organization's next network refresh, start a slow rollout of AI technologies to optimize network operations today.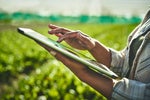 IT and network leaders have a role to play in proactively addressing sustainability goals by controlling IT energy consumption.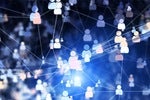 Artificial intelligence can improve employee experiences and reduce network downtime.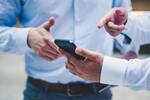 The pandemic has raised the status and prospects of IT leaders within their organizations. But, what now? How can they capitalize on successes? Which pitfalls should they avoid? These were just some of the questions recently...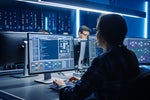 A pay-per-use model reduces the risk of overprovisioning resources in the on-premises data center.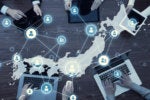 Consumption-based model reduces complexity, improves IT infrastructure.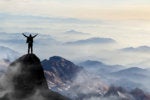 To make the most of edge computing investments, it's important to first understand objectives and expectations.
Load More
Newsletters
Sign up and receive the latest news, reviews and trends on your favorite technology topics.
Subscribe Now