Dave Michels
Opinions expressed by ICN authors are their own.
Dave Michels is the founder of Buffalo Communications which provides research, analysis and consultative services in enterprise communications. Dave is active in the industry and attends, participates, and presents at numerous industry events year-round. His unique perspective comes from a career involving telecom and IT, including leadership positions in Fortune 500 companies as well as start-ups.
Dave is a resident of Boulder, Colo., and holds an M.S. in Telecommunications. He maintains a blog at TalkingPointz.com.
The opinions expressed in this blog are those of Dave Michels and do not necessarily represent those of IDG Communications, Inc., its parent, subsidiary or affiliated companies.
---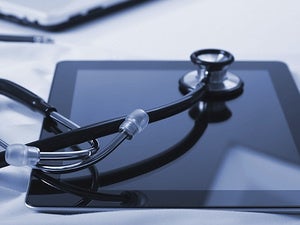 Technologies such as wearables, video, drones and artificial intelligence have the potential to improve healthcare.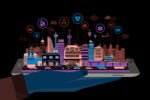 We used to own our things, but increasingly our things own us. The laws need to change to restore our traditional rights of property and ownership to the digital times.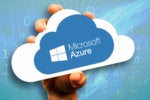 Microsoft Azure offers an end-to-end portfolio for IoT, and its biggest opportunity is in enterprise IT.
Staples, with help from IBM's Watson and Vonage, moves the Easy Button from concept to reality by connecting its new model directly to its order-entry system.
The hospitality industry is well positioned to benefit from the IoT. That's because the IoT is poised to improve the customer experience while also reducing costs.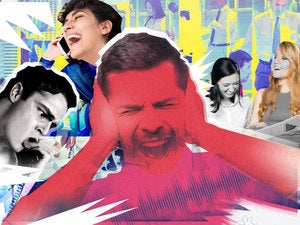 Plantronics introduces another type of IoT product, Habitat Soundscaping, adaptive software that attacks the noise in open offices.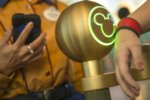 More businesses are using location-based services via Wi-Fi, RFID and Bluetooth beacons to track and interact with customers.
The expectations over artificial intelligence (AI) are becoming too inflated. AI will indeed change everything, but not any time soon.
Cisco now has two Internet of Things (IoT) platforms: Cisco Jasper, which is for cellular-connected devices, and now Cisco Kinetic for all kinds of connected things.
Disney has its MagicBands, and now Carnival Cruise Lines has its own IoT device. The Ocean Medallion wearable assists with check-in and creates personal experiences for guests.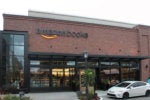 Amazon is opening physical stores, but it is using data to change the game.
Load More
Newsletters
Sign up and receive the latest news, reviews and trends on your favorite technology topics.
Subscribe Now